Electric Car Charging Points
We have 4 Electric Charging points onsite that are provide by BP Pulse.
The cost is 33p/KW on the card and 34p/KW on the App.
The maximum stay between 8am - 8pm is 5 hours. Any cars that are parked in these spaces for longer than 5 hours will incur additional charges.
Please download the BP Pulse App or order your BP Pulse Plus membership card before you arrive. Details can be found at https://www.bppulse.co.uk/charging-on-the-go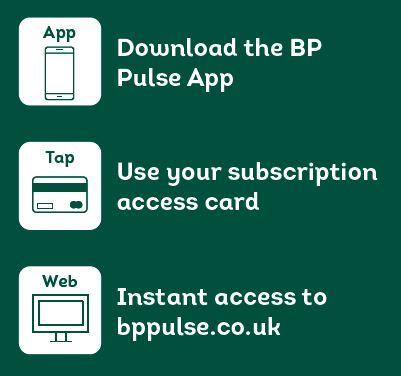 For assistance or further information please call 0330 016 5126 or visit www.bppulse.co.uk