Activities
Go Active provides a range of fun activities that all the family will enjoy. The sessions are delivered by qualified instructors and there are a range of indoor and outdoor sessions available. Some sessions are weather dependant and some may have height and weight restrictions. You can find out what activities we offer below. Pre-booking Required.
Please note we are currently only offering private instructor led sessions.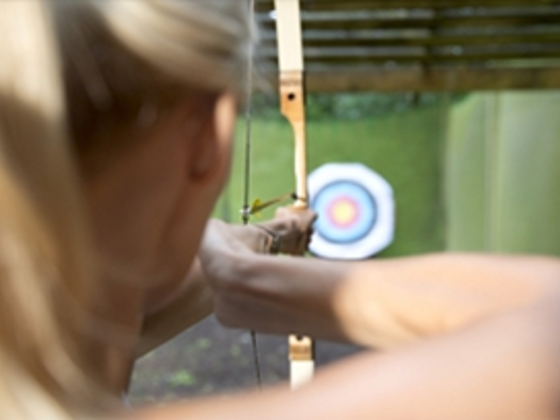 Archery
Learn to shoot a bow with accuracy and hit gold!
£60 private session for up to 8 people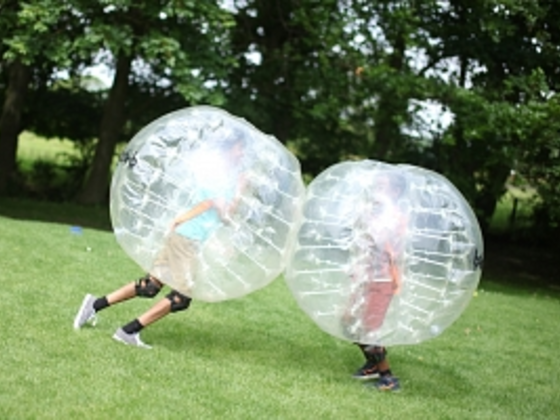 BodyZorbing
Have fun running around in a giant inflatable ball!
Age: Over 6 years (max weight is 14 stone)
£60 private session for up to 8 people
Crossbow
Shoot a variety of targets with a high powered crossbow.
£60 private session for up to 8 people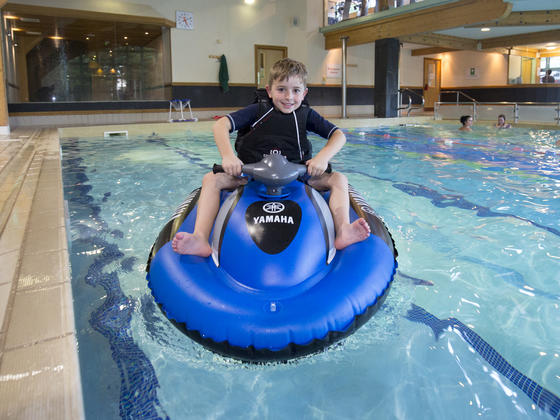 Mini Jet Ski
Glide across the swimming pool and enjoy a range of fun games.
£20 for up to 4 children (Private session)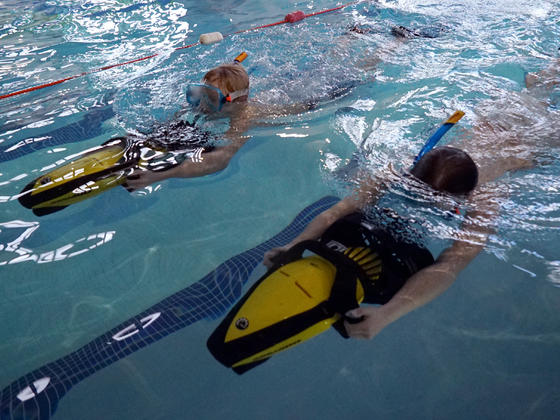 SeaScooters
Have fun gliding across and under the water using our sea scooters.
£20 for up to 4 children (Private session)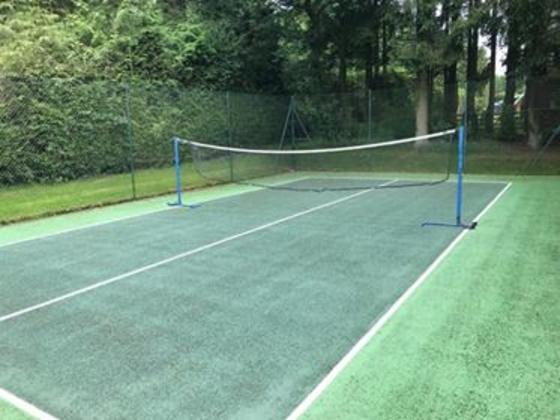 Short Tennis
Enjoy a game of short tennis using plastic rackets and sponge balls.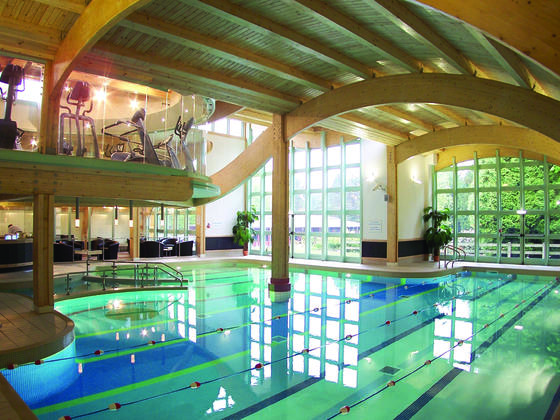 Swimming Pool
Complimentary use of the indoor swimming pool is included in your holiday and under 15s must be accompanied by an adult. You are now required to pre-book a session to comply with Government guidelines. Details of how to book are sent as part of your pre-arrival email 7 days prior to arrival.
Park Activities
The Activities below do not need to be pre-booked. Please ask at Reception for further details.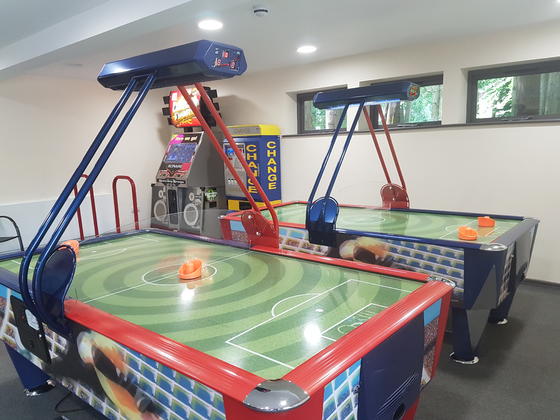 Activity Den
Perfect for older children there are pool tables, air hockey and a range of arcade games. There is also a free small soft play area for under 5s.
Unavailable due to Government Guidelines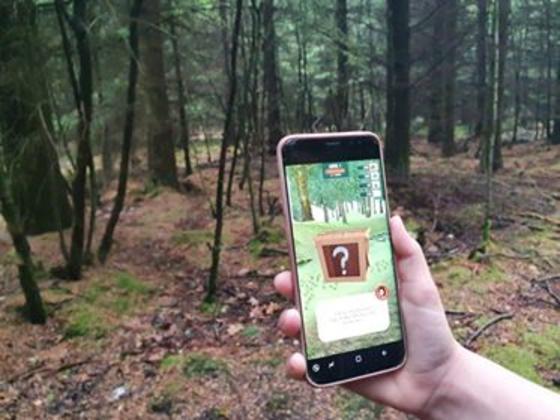 Adventure App
Download the Landal Adventure App from an App Store and create your own Augmented Reality Treehouse! Use the App to open the Mystery boxes around the park to build your own treehouse.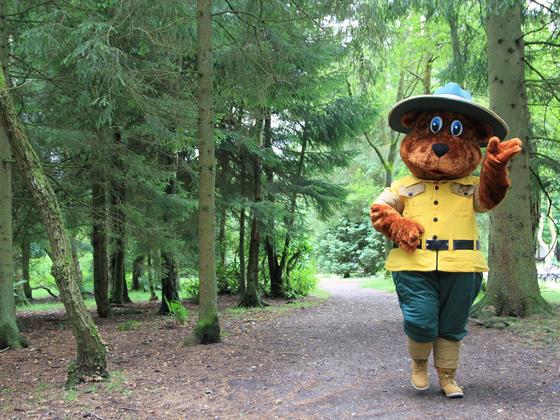 Bollo Trail
Follow the clues to explore the park and discover forest games and the Landoor. It is a great way to explore the park. Pick up your FREE sheet from Reception.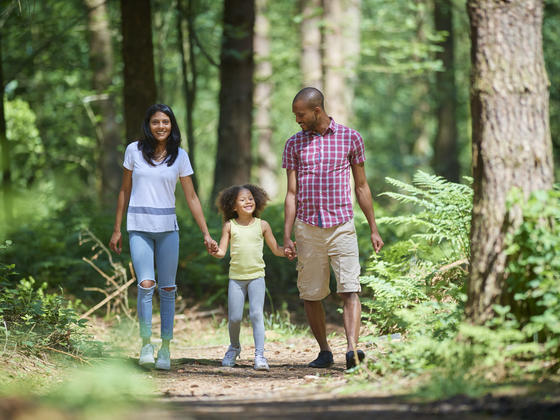 Circular Walks
We have a number of circular walks for you to enjoy on and around the park. Pick up a free map from Reception and follow the colour coded signs.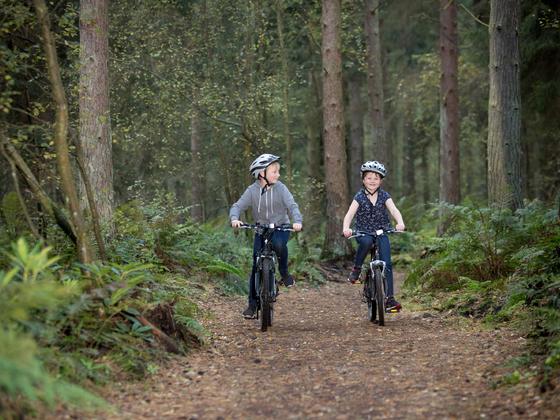 Cycle Hire
Explore our forest trails on two wheels! Mountain Bikes, Balance Bikes and Tag-a-longs available.

Price: £7 half day/£12 fullday.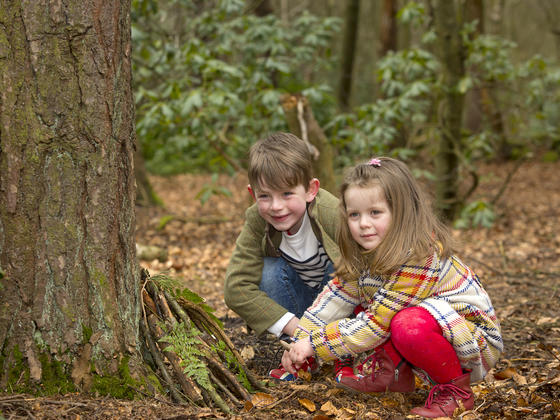 Forest Activity Pack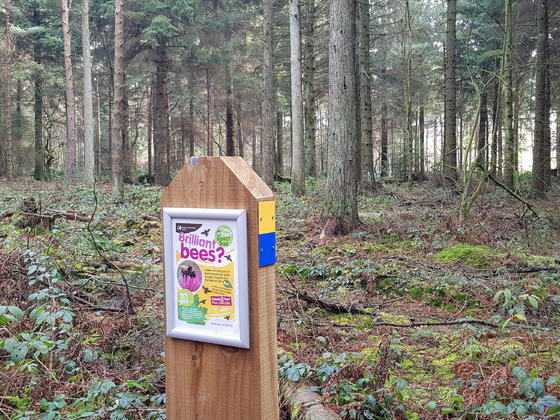 Forest Trail
Enjoy walking or cycling around our 2km forest trail and learn about the Forest through our educational notice boards provided by the Forestry Commission.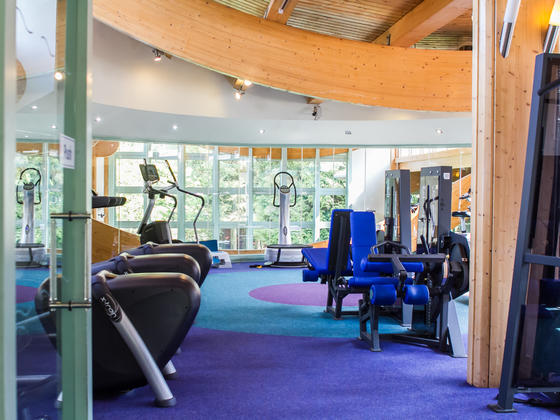 Gym
Burn off some calories with a gym session at Evolution. Sessions cost £4 each for park guests. Limited spaces are available so please book in advance here.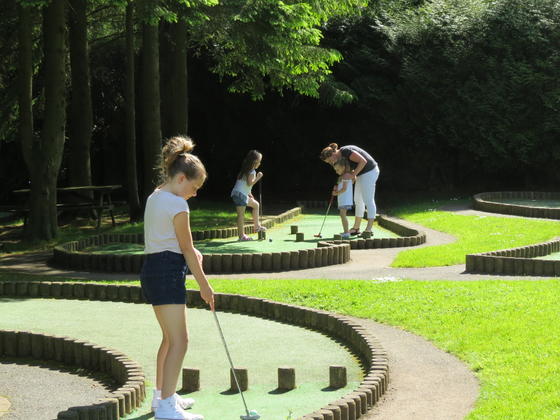 Mini Golf
Our nine hole mini-golf course is perfect for everyone. Equipment is available to hire from reception.
Children Free
Adults Free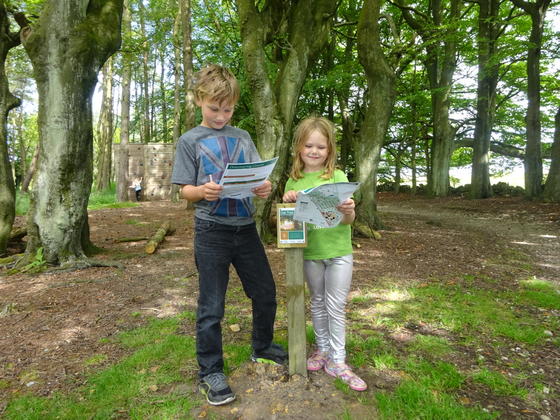 Orienteering
Explore the park, test your navigation skills and learn fun facts.
Maps: FREE
Age: All ages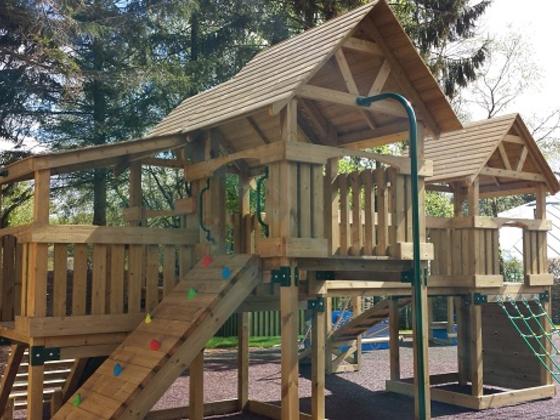 Playground
Our playground is adjacent to the Foresters and includes a climbing frame, fireman's pole, slides, climbing ropes and a swing.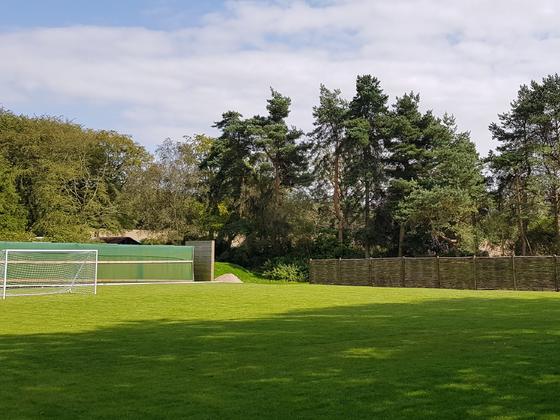 Recreation Field
Enjoy a range of activities or a game of football on the recreation field. The perfect place for a picnic or a family game of rounders.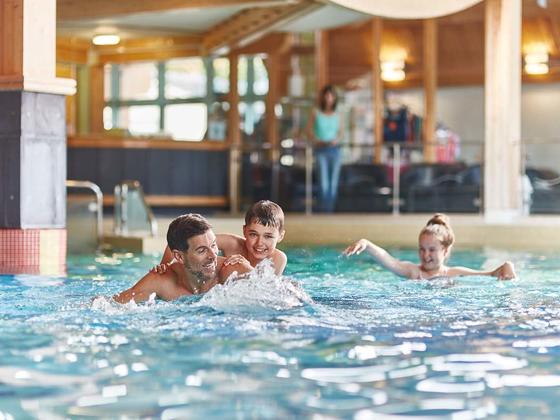 Swimming
Complimentary use of the indoor swimming pool is included in your holiday. Under 15s must be accompanied by an adult. You will be sent details of how to book a session in your pre-arrival email.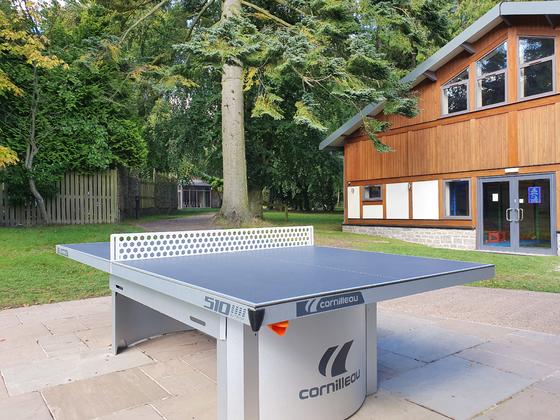 Table Tennis
Purchase bats and balls from Reception and play as many times as you like during your holiday. Plastic bats cost £3.50. Wooden bats cost £5.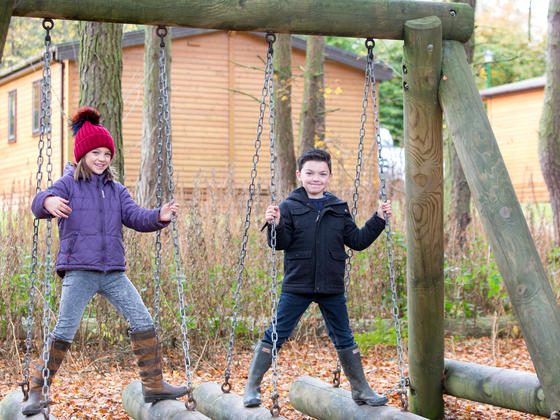 Trim Trak
Have fun exploring our forest obstacles such as a climbing wall, monkey bars and balance beams. Perfect for children and big kids!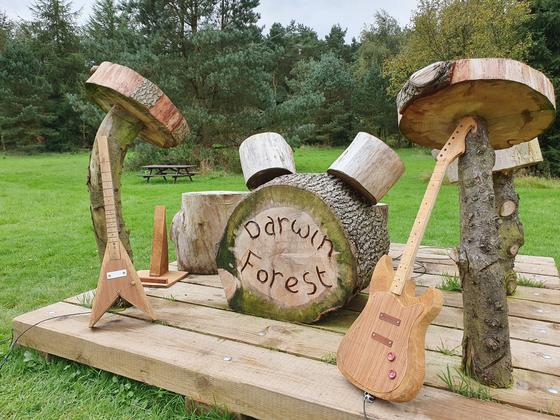 Woodland Games
We have a number of woodland games throughout the forest including a drum kit with guitars, noughts and crosses and draughts.