Bar and Restaurant
Foresters
The Foresters bar & restaurant is currently closed.
The Foresters bar & restaurant offers a wide selection of food and drink and is open 7 days a week from 10am until 10pm Monday - Thursday, 10am until 11pm Friday & Saturday and 12 Noon until 9pm on a Sunday. All our food is freshly cooked to order using locally sourced fresh ingredients. We serve a range of bar meals and a la carte dishes as well as daily specials. We also cater for a range of dietary requirements and have a separate children's and take away menu. The Foresters includes a large designated family area, a conservatory reserved for adult diners and a large patio with adjacent playground. Well behaved dogs allowed in the bar. Telephone: 01629 736225
Foresters bar & restaurant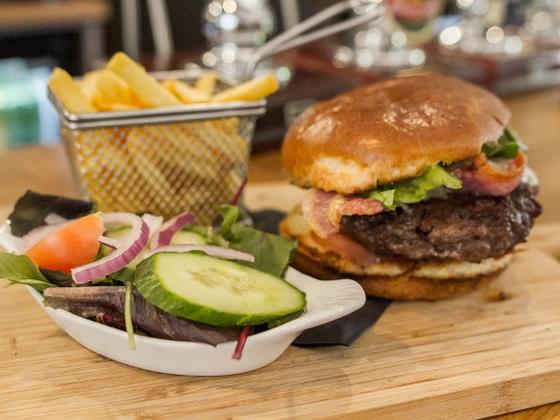 Bar Meals
Bar meals are served Monday – Saturday from 12 noon – 4pm (Day menu) and 5pm – 9pm (Evening menu).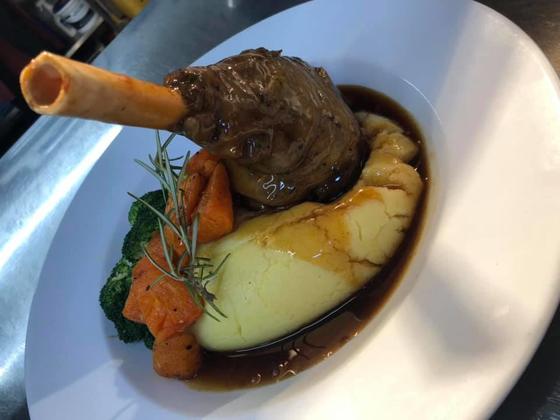 A La Carte
We serve a delicious range of freshly cooked a la carte and daily specials using locally sourced ingredients.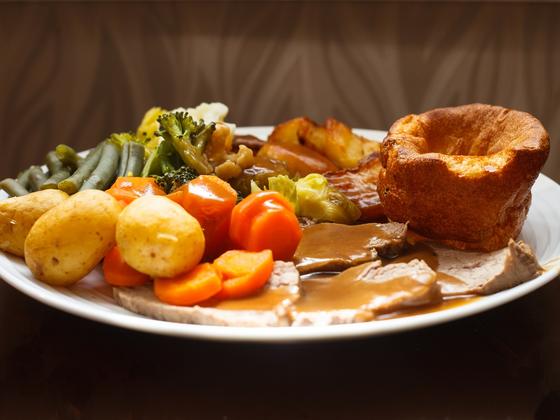 Sunday Lunch
Our delicious Sunday lunch is served from 12 noon until 8pm.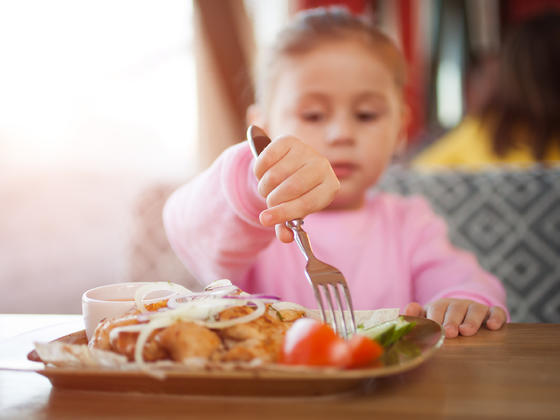 Children Welcome
We have a dedicated children's menu or we are happy to serve smaller portions from the main menus.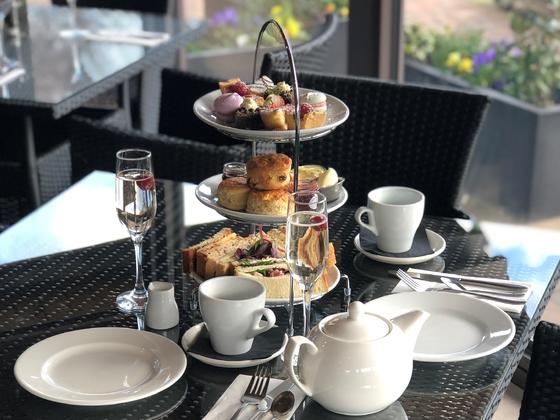 Afternoon Tea
Afternoon Tea is available Monday to Saturday and must be booked 24 hours in advance. It costs £14.95 per person or £19.95 with Prosecco.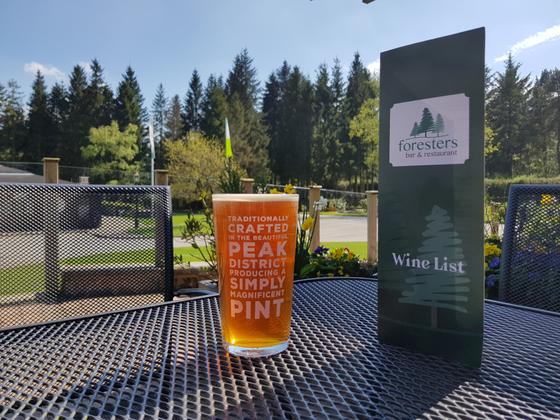 Alfresco Dining
The Foresters has a lovely alfresco dining area with a children's playground adjacent. You are welcome to join us for a drink throughout the day.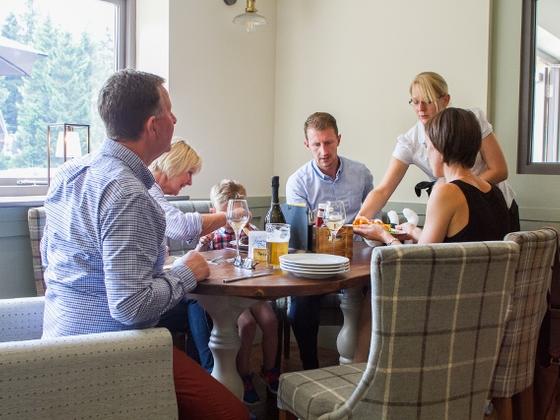 Group Bookings
We welcome groups in the bar and restaurant area but please book in advance to avoid disappointment. Groups of 12 or more must pre order.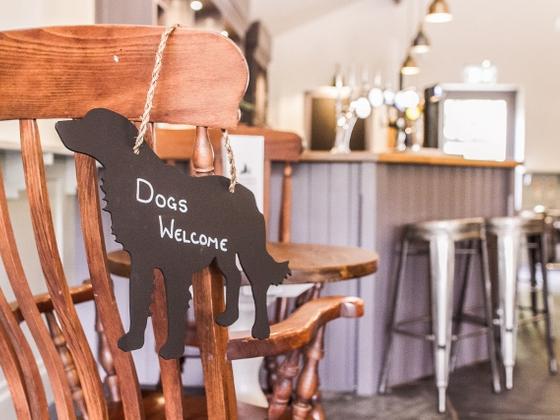 Dog Friendly
Well behaved dogs are welcome to dine with you in the bar area or outside on the patio area. Please ensure they are kept under control and on a lead.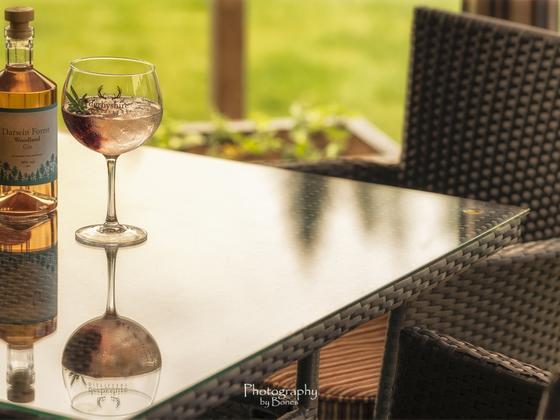 Local Drinks
We stock a wide range of local real ales including Peak Ales and local gins from Derbyshire Distillery. We even have our own Darwin Forest Gin.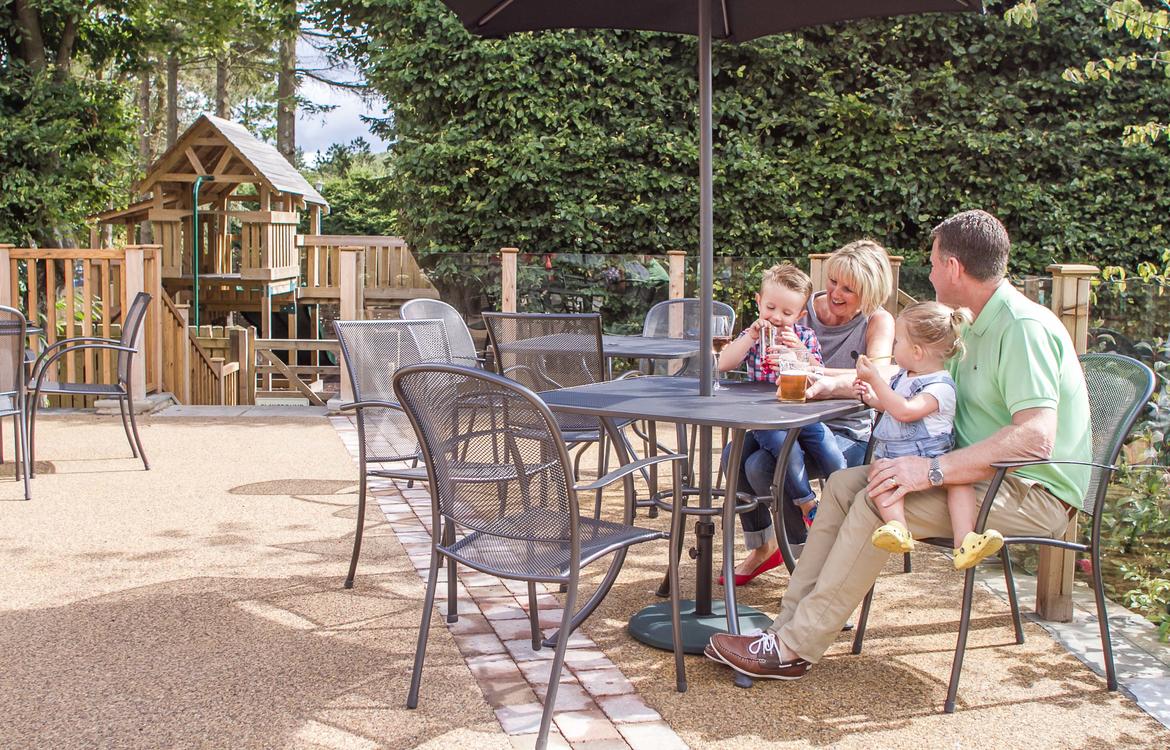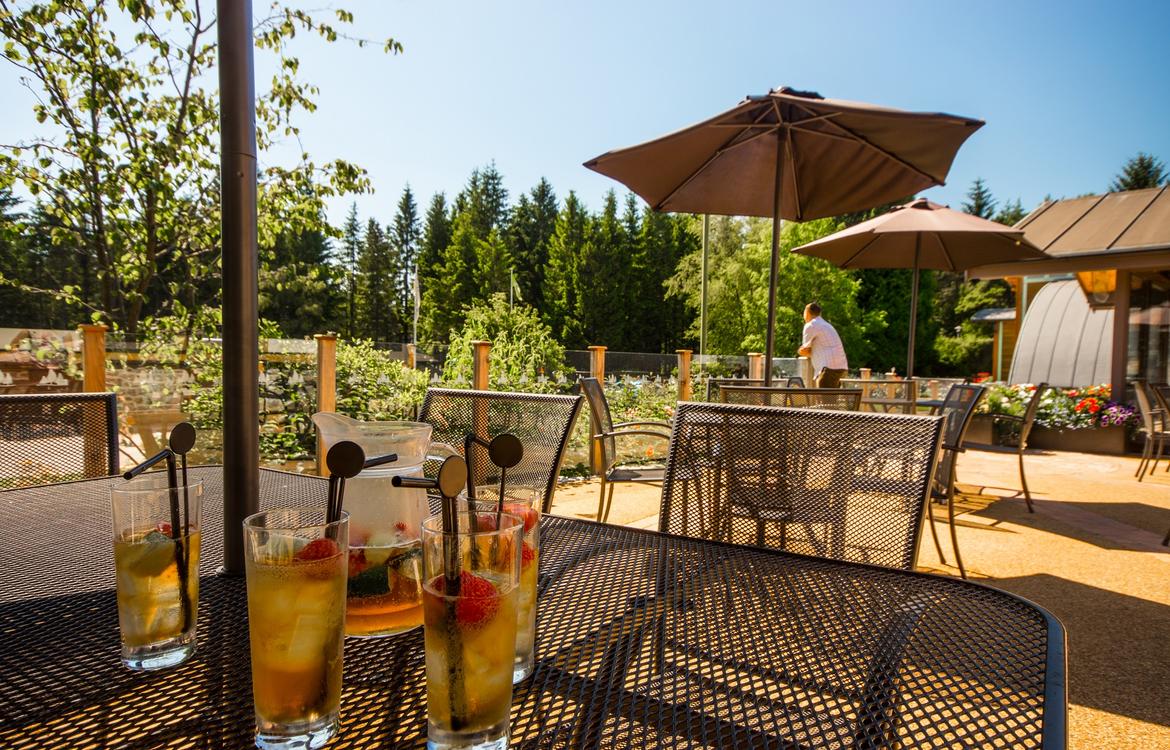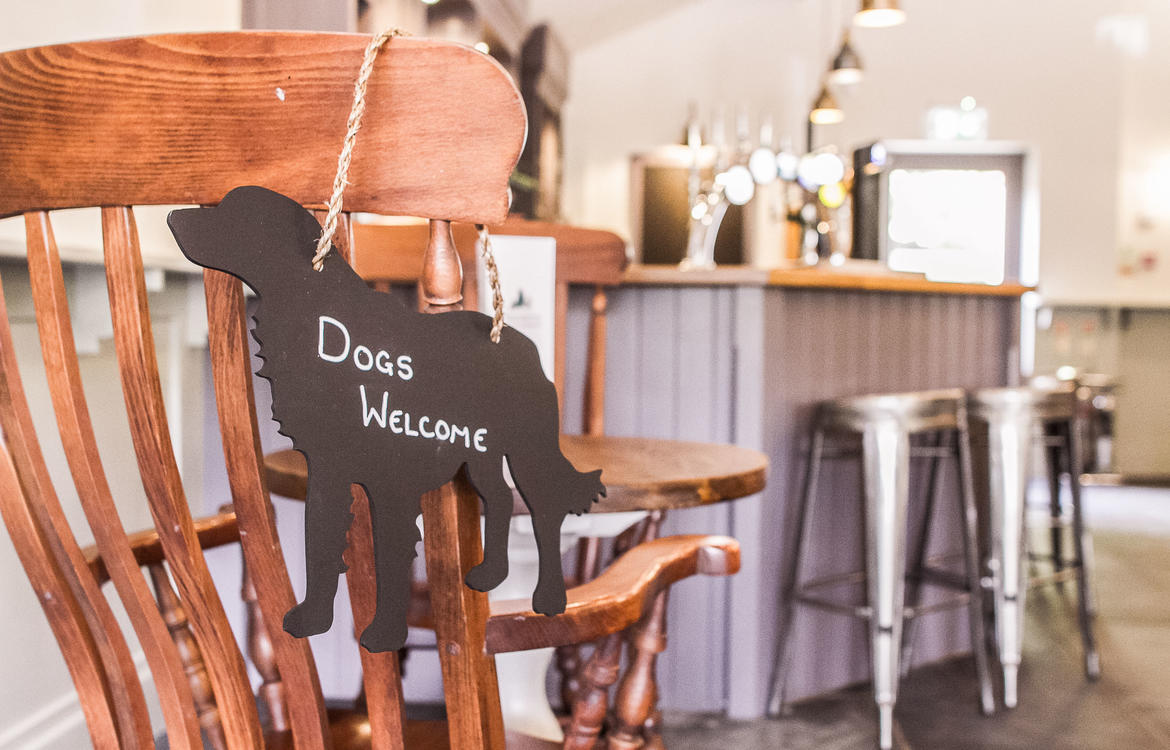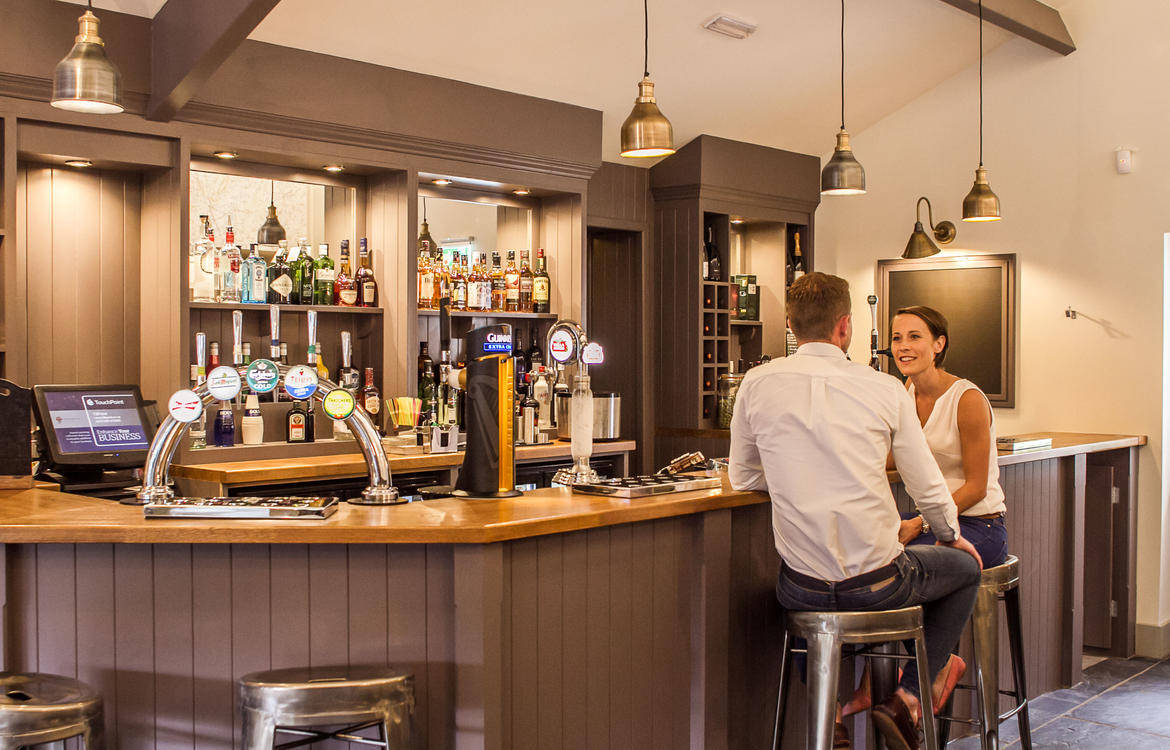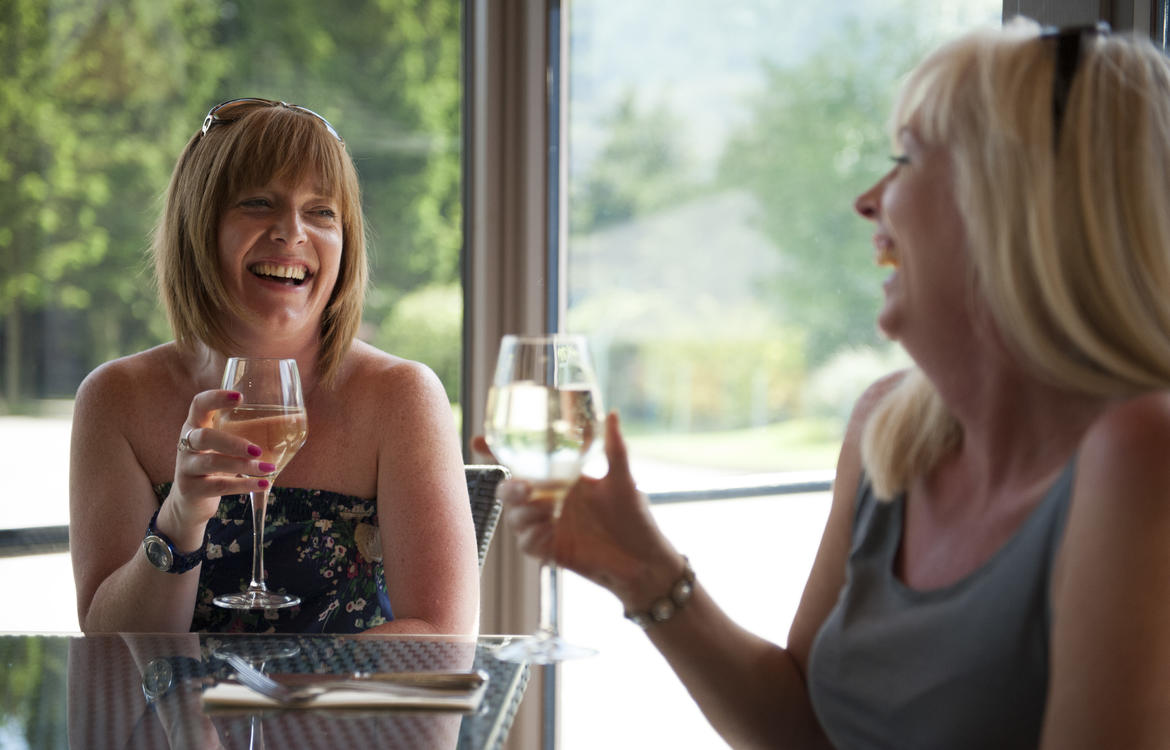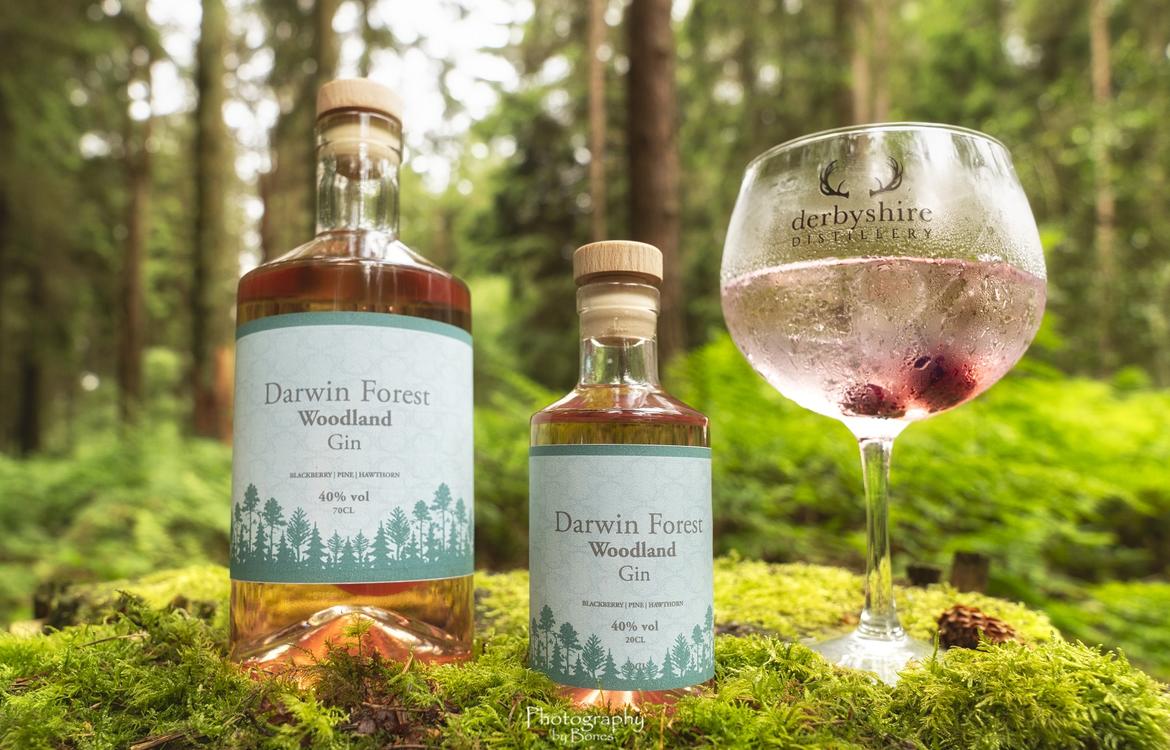 Take a look around Foresters