Farmyard fun at Chatsworth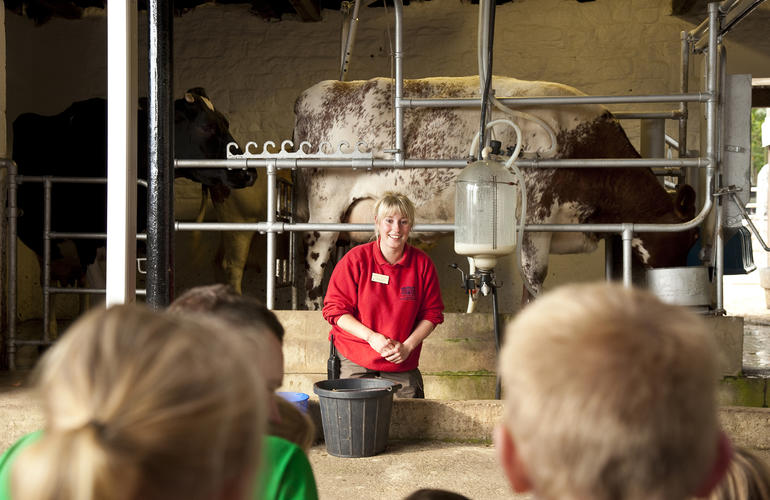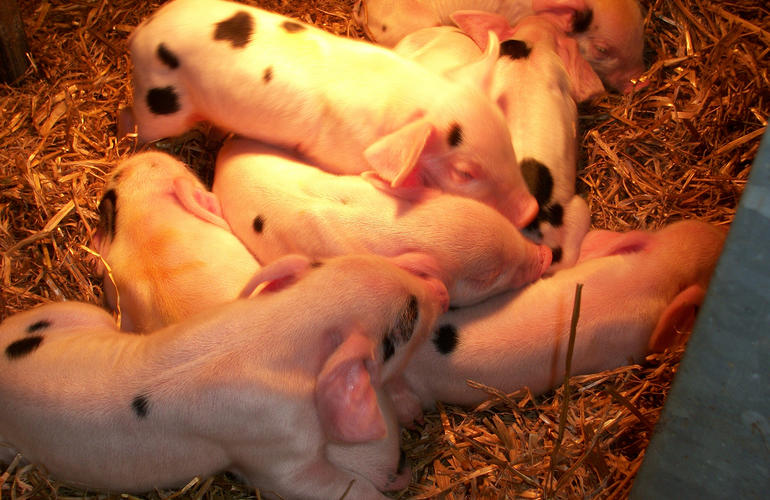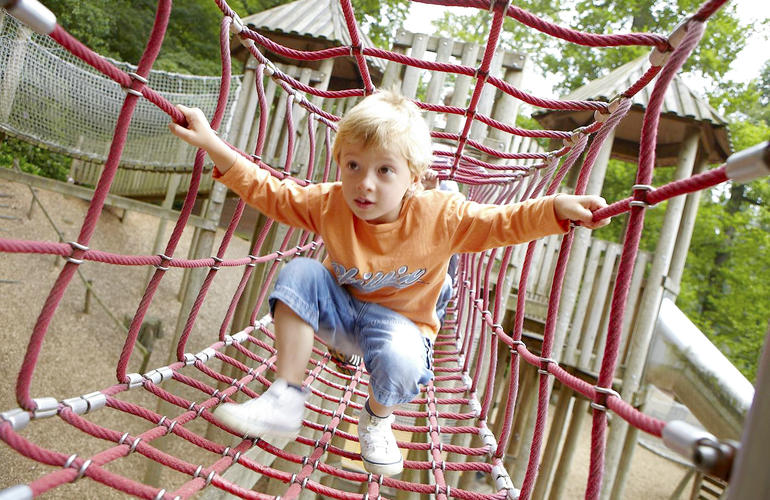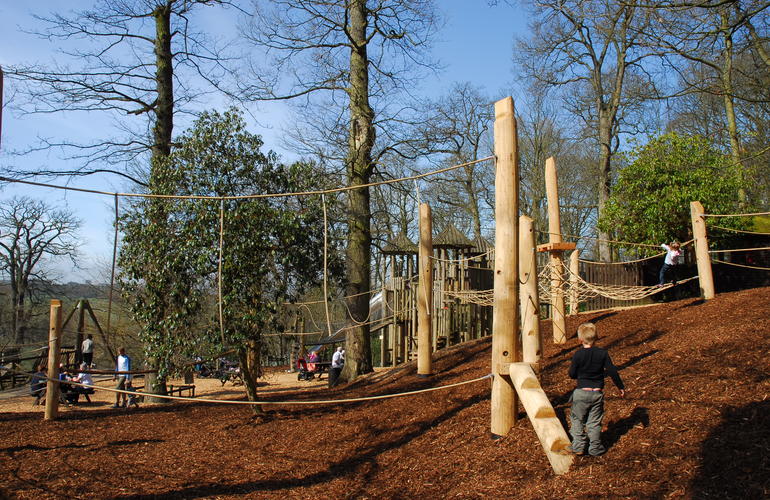 In the week before our four year olds started school we decided to enjoy a day out at Chatsworth Adventure playground and farm yard. Chatsworth House is one of the most famous stately homes in the UK and in addition to the house, it boasts an adventure playground and farm yard, magnificent gardens and a fantastic farm shop. Chatsworth is only 8 miles from Darwin Forest making it a must see attraction for any guest.
Having visited the farm many times over the years, even as a child myself, it never fails to delight. The children can get up close to the animals with the ability to help feed the animals and even watch the cows being milked.
And the adventure playground can entertain the children for hours….
Children enter the adventure playground through a secret tunnel and emerge up a ladder eager to explore the slides, sand pits and zip wires. After all their energies are depleted it is then time to refuel on some of the delightful Chatsworth food. We headed back down to the carriages restaurant where the adults enjoyed a cream tea and the children devoured ice cream!
Chatsworth has so much to offer families and if you have never seen the magnificent house that sits in the most picturesque setting, then you should definitely make sure you visit next time.
Ask reception about discounted tickets for Chatsworth and for further information visit www.chatsworth.org