Great Alternative to Center Parcs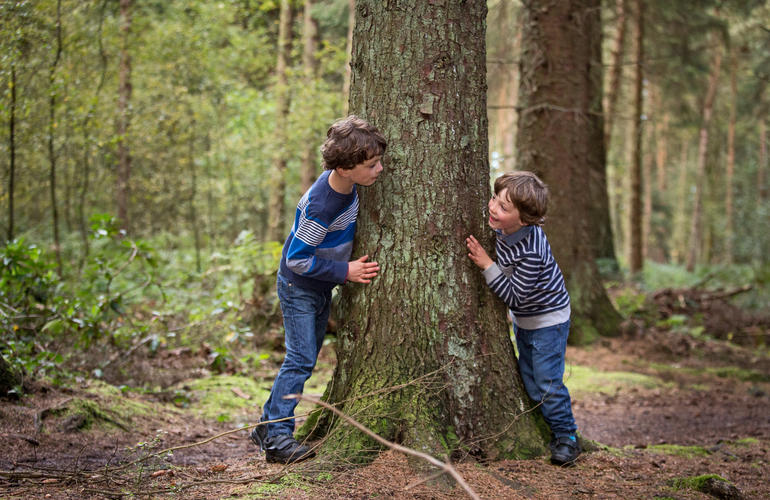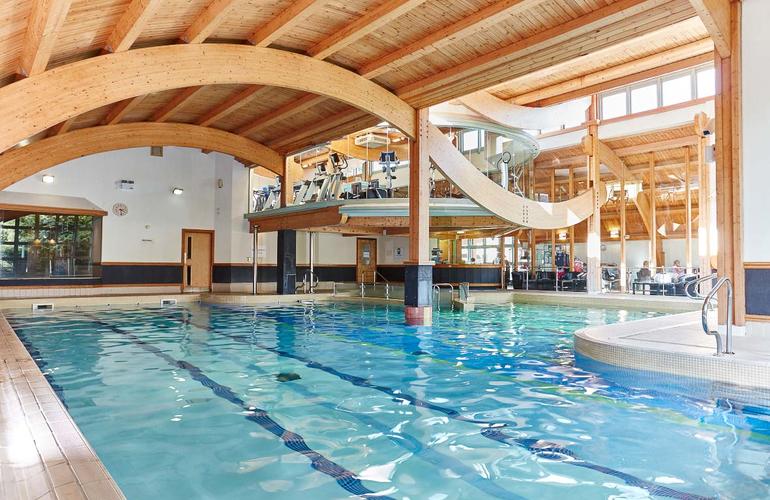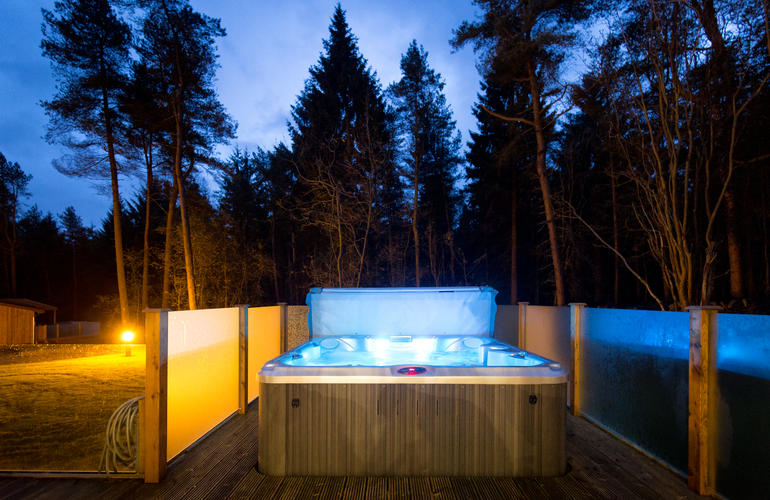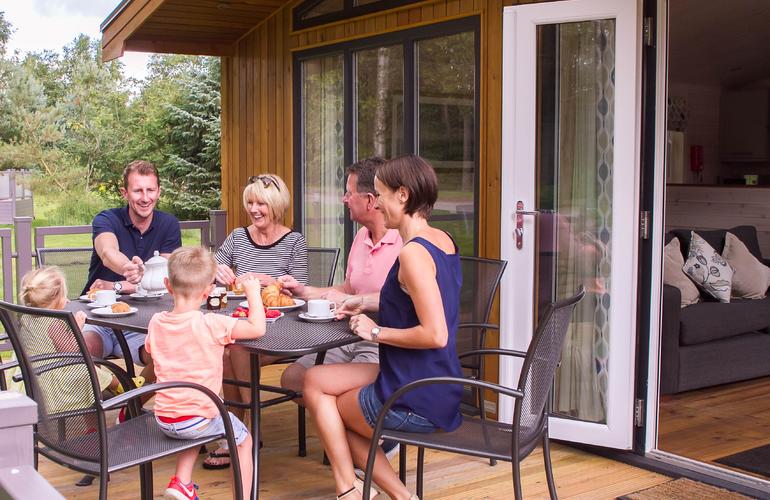 You only need to read our reviews on Trip Advisor to realise that many of our guests compare us to Center Parcs. Keep reading for 10 reasons why we think a holiday at Landal Darwin Forest is a great alternative to Center Parcs, alongside a quote from a previous guest on Trip Advisor.
We are small enough to care. Landal Darwin Forest is owned and operated by the Grayson Family and we pride ourselves on 'delighting our guests so they wish to return'. Our staff endeavour to provide a personalised service with the guest experience at the forefront of everything we do.
"The customer service is second to non. All the staff have all the time in the world for each and every customer no matter what their age."
We are ideally located in the Peak District. At Landal Darwin Forest we want you to go out and explore the stunning Peak District National Park. With so many breath-taking views, magnificent walks and an abundance of cycling trails, we want you to experience the beauty of our local area. You can park your car outside your lodge and come and go as you please.
"We chose Darwin Forest as a base for us to have a holiday in the Peak District. We found it to be a great location for us to do this, with many days out within easy reach."
There is plenty to do onsite. For those who would like to stay onsite, we have an abundance of activities for all the family to enjoy. From archery, snorkelling, waterwalkerz and bodyzorbing there is something for all ages to try. We also have an indoor swimming pool, spa area, beauty rooms, gym, games room, mini golf, bike hire, tennis and a restaurant.
"Our children enjoyed many activities, all were excellent value and very well run."
We are fantastic for toddlers too. At Landal Darwin Forest we have a lovely indoor swimming pool, two soft play areas, a playground and lots of magical fairy houses to explore around the woodland walk.
"Due to bad weather and having an energetic 3 year old we frequented Little Monkeys soft play most days and it was brilliant. Very good value for money and good food at good prices."
We are surrounded by nature. Landal Darwin Forest is located in a 47 acre woodland paradise. We have an abundance of woodland walks, forest activities and cycling trails to explore.
"As a family of four we go year after year to this park. It is so naturally beautiful it's breath taking. Surrounded by trees, you can cosy up inside the lodge whilst watching the beauty of nature occur around you."
There are fantastic local attractions. There are numerous local attractions on our doorstep including Chatsworth House, the Heights of Abraham, Crich Tramway Museum, Poole's Cavern and Alton Towers.
"The really great thing about this park is its location, within 15 - 20 minutes' drive are some beautiful towns for shopping & dining and plenty of attractions to choose from."
We have a range of luxury lodges to choose from. All our lodges and facility buildings are made locally in Bakewell by our sister company Pinelog and we pride ourselves on their quality, specification and cleanliness. We have 7 types of lodges to choose from so that we can meet everyone's expectations and budgets. Our lodges offer a luxury alternative to Center Parcs.
"The lodge was incredible - the best we have ever stayed in. It was furnished to a very high standard and everything was high quality."
We love hot tubs! Hot tubs are available in all lodge types; in Classic Vogue, Classic Skyline and Elite Vogue lodges you need to book a 'spa' lodge whilst the Meadow, Coppice, Spinney and Glade lodges have a hot tub as standard and provide a luxury alternative to Centre Parcs. "After a busy day exploring or doing some of the many activities onsite or in the surrounding area, what better way to relax than in the hot tub."
We are pet friendly. There is no need to leave any member of the family at home as we have a number of lodges that are specially designated for guests with dogs. Our pet friendly lodges are furnished to the same high standards and some include a hot tub.
"Our dogs absolutely loved their first jolly in the Coppice lodges; doggy treats on arrival, plenty of woodland walks on the park, pet friendly restaurant and many places nearby for lovely walks!"
We are ideally located in the Heart of England. Our central location, just 20 minutes from the M1 means that we are accessible from all over the UK. We are the ideal place to meet up with friends and family and celebrate an anniversary, birthday or special occasion. So why not book your next holiday at Landal Darwin Forest?
"We had two adjacent lodges to celebrate milestone birthdays. Spotless log cabins (1 with hot-tub), lovely site and excellent facilities for all ages (2 - 70 years). I can't fault it and we'd love to go back!"
To summarise, here is what one of our guests said on Trip Advisor:
"Having visited Center Parcs more than once it was time for a change, so we booked at Darwin Forest. Wow, the lodge completely exceeded expectations and was well equipped and extremely clean. All the facilities on the park were well placed, and the staff were extremely helpful. It's located just outside of Matlock and is surrounded by lots of local attractions so there's plenty to do. Overall, we had a fantastic time and would highly recommend to others."
How to Book:
You can book your lodge holiday online or by telephoning reception on 01629 732428. If you are a group or would like to stay in a particular location or lodge on the park, please contact reception so that we can make sure that your group is located together. Find out more about of luxury lodges and fantastic facilities.