10 reasons to visit Derbyshire & the Peak District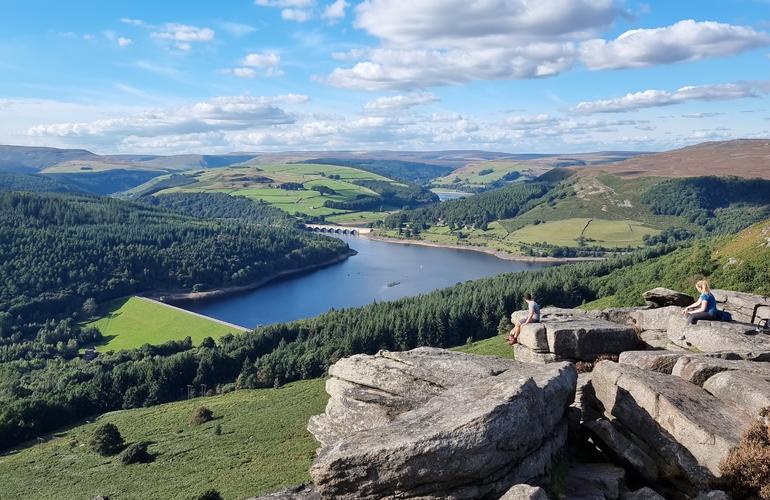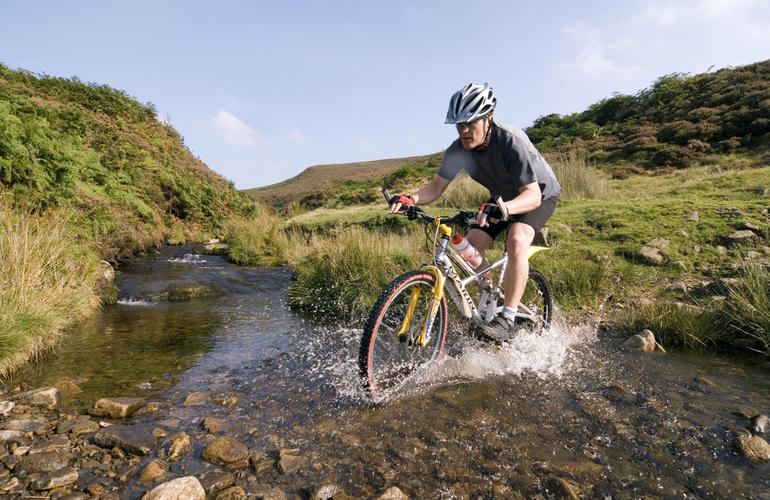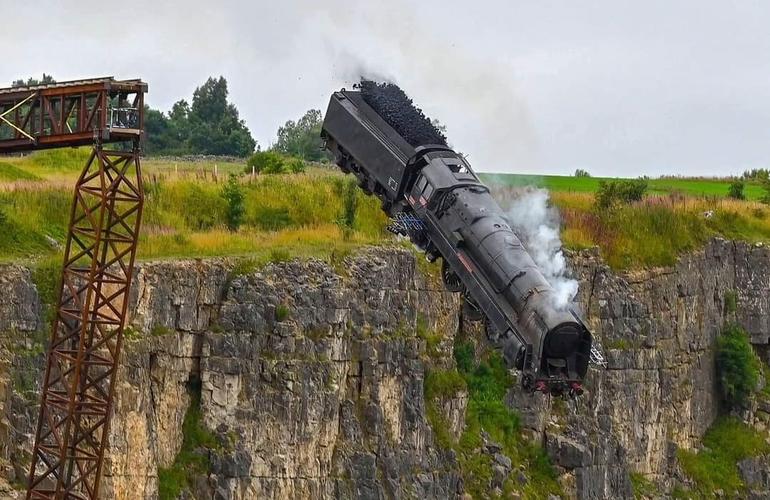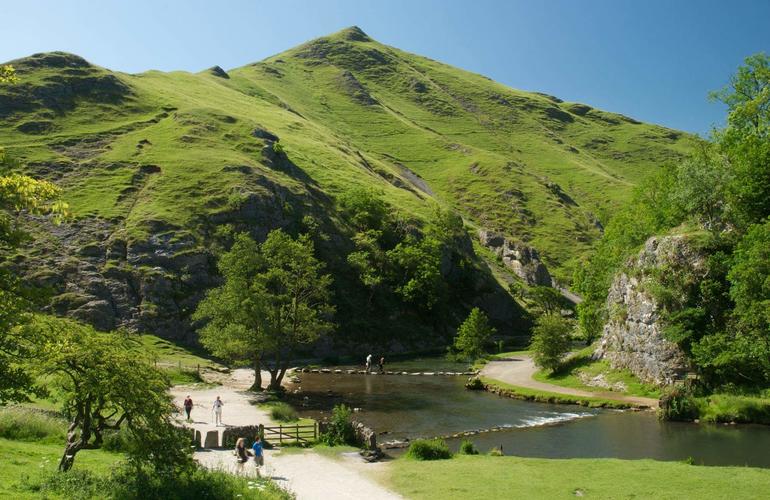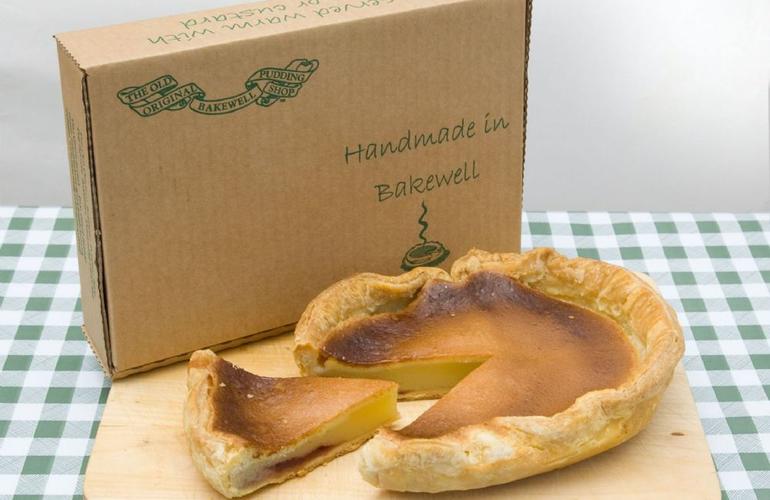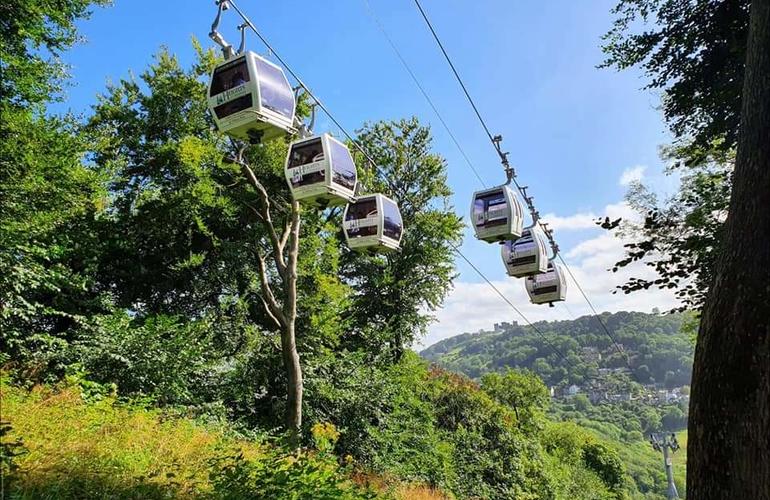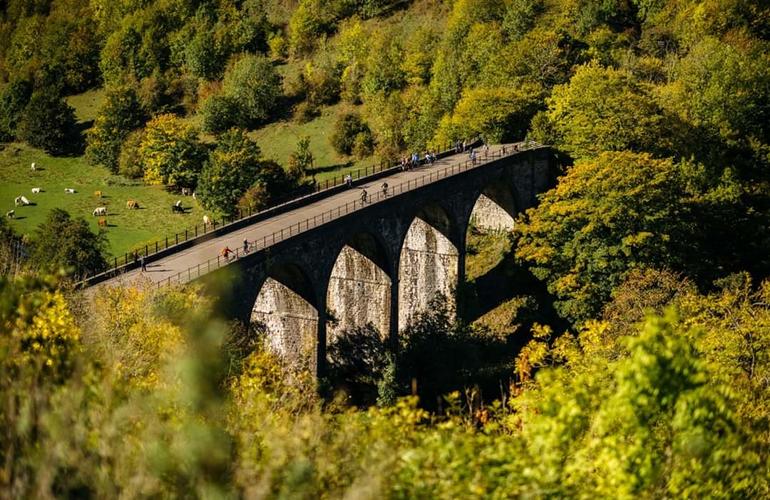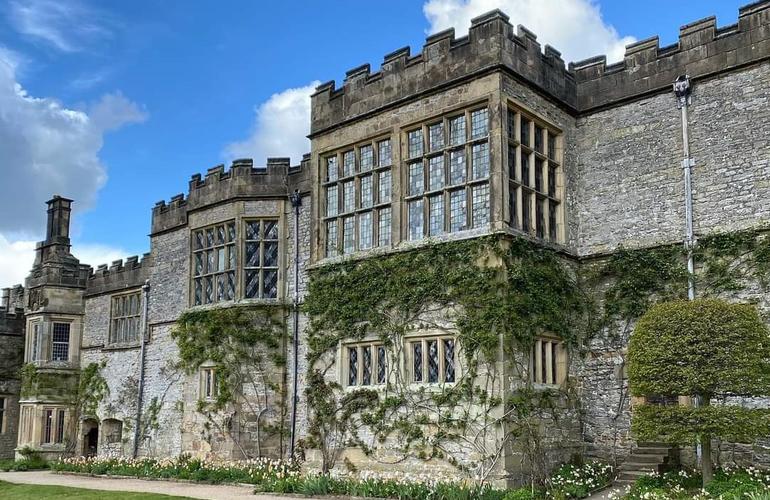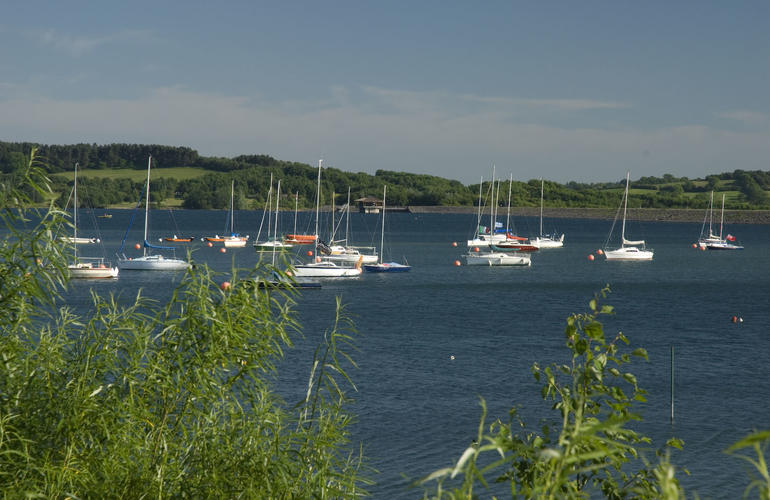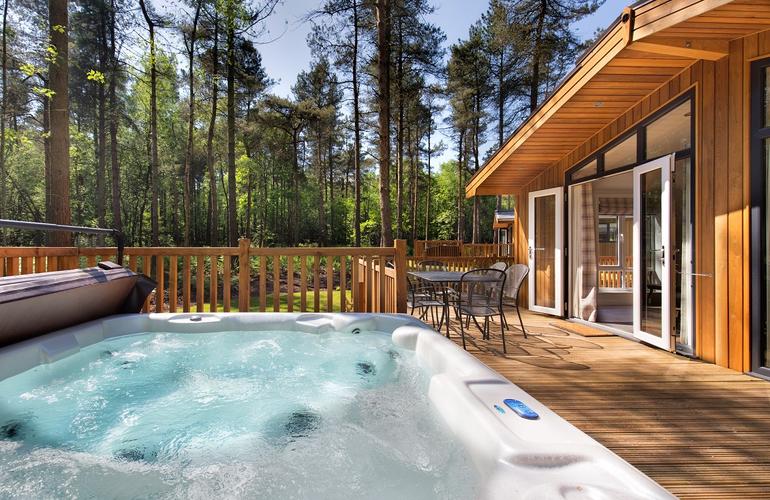 The 22nd September is Derbyshire Day, celebrating everything that is fantastic about our wonderful county. Derbyshire lies in the Heart of England and is easily accessible from many major cities with Sheffield, Manchester and Nottingham all close by. The City of Derby lies in the south of the county and the area boasts many picturesque market towns to explore. To the north you will find the rolling hills of the Derbyshire Dales and the more dramatic landscapes of the Peak District National Park. Below are 10 reasons why we think you should visit Derbyshire and the Peak District in 2022.
Incredible Views


Around every corner there is a breathtaking view. From the picturesque dales of the White Peak to the dramatic vantage points in the Dark Peak there is always a photo opportunity. One of the best things about the area is that many vantage points are easily accessible with lots of places to visit for all ages.


Brilliant Bike Rides


From quiet scenic lanes and former railway lines to tough winding climbs and perilous descents, the Peak District has a range of cycling options to choose from. Whether you want to take it steady on an e-bike or charge down a gnarly mountain bike track the area has lots to offer. There are also numerous places to hire bikes.


Fantastic Film Locations


Derbyshire and the Peak District have been the location for many Hollywood movies and popular TV Shows. The medieval Haddon Hall is a firm favourite with producers of period dramas, Hardwick Hall has featured in Harry Potter and Mary Queen of Scots and the area was used to film the iconic 80s movie The Princess Bride. More recently Tom Cruise has been filming the next installment of Mission Impossible and crashing a train into a disused quarry! Photo Credit: Richard Bowring


Wonderful Walks


Derbyshire and the Peak District has miles of picturesque footpaths to enjoy with routes to suit all ages and abilities. You could choose to follow a meandering river through one of the dales, enjoy walking along some of the 65 miles of traffic free trails or challenge yourself by climbing one of the Peaks to a trig point.


Tasty Treats


Derbyshire has many famous local delicacies including the Oat Cake and the Bakewell pudding. The area is also home to some fantastic local producers such as Matlock Meadows ice cream and local breweries including Thornbridge and Peak Ales and gin makers Derbyshire Distillery and White Peak Distillery. You will also find lots of country pubs, charming cafes and restaurants to enjoy.


Amazing Attractions


Derbyshire is blessed with lots of fantastic attractions for you to visit during your stay. Enjoy incredible views on the cable cars at the Heights of Abraham, go back in time at Crich Tramway Museum or head underground at Poole's Cavern. There are also lots of adventure sports to enjoy locally such as abseiling, rock climbing and kayaking.


Miles without Stiles


These are well-surfaced easy access routes without stiles, steps, or steep gradients. They provide access to amazing views, moorland expanses, intimate dales, dramatic geology, distinctive habitats, tranquil and undeveloped areas, and history. Miles without Stiles are suitable for people of all fitness levels and those with limited mobility, including wheelchair users, families with pushchairs, and the visually impaired. Some of the routes may also be ideal for young children to cycle on.


Historic Homes


Derbyshire is home to many National Trust properties such as Hardwick or Kedleston Hall as well as English Heritage properties such as Bolsover Castle. There are also many privately owned stately homes including the magnificent Chatsworth House, the medieval Haddon Hall or the charming Thornbridge Hall.


Remarkable Reservoirs


Derbyshire is famous for its lush green hills but it is also home to a number of reservoirs including the famous Derwent Dams; home of the Dambusters. You could also enjoy a stroll around the lovely Carsington Water or take to the River Derwent on a canoe or paddleboard.


Award Winning Places to Stay!


We hope that you will now start planning your next holiday in the Derbyshire Peak District and there is nowhere better to stay than award winning Landal Darwin Forest. With 137 luxury lodges, with fantastic onsite facilities we are the perfect place to enjoy a holiday in the Derbyshire Peak District.
Book now at www.darwinforest.co.uk