Time for Tea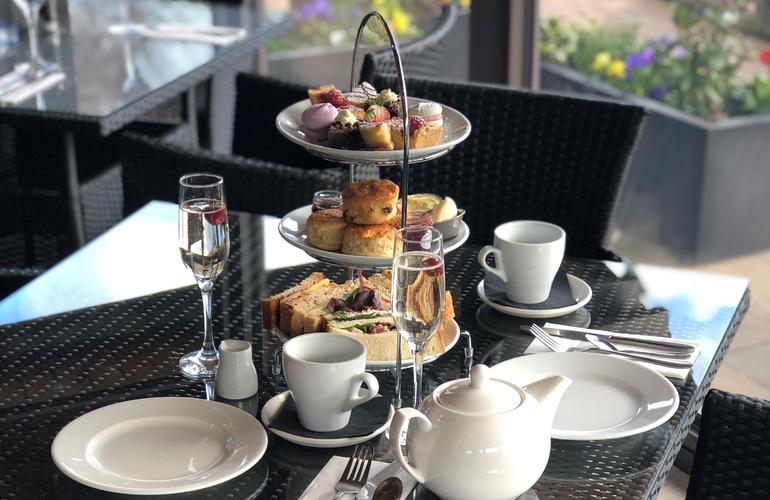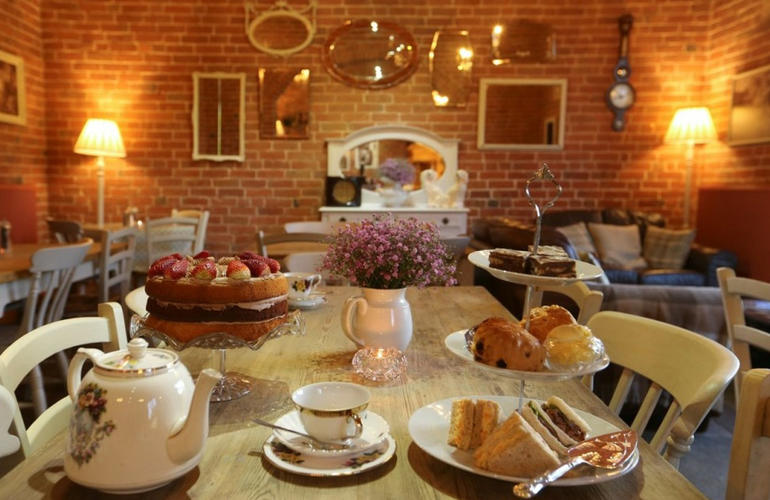 We love to enjoy an afternoon tea and we are very lucky that there are an abundance of tea rooms in the area. We serve a delicious Afternoon Tea onsite at the Foresters, but if you fancy a trip out you may like to visit the following:
Some of our favourite tea rooms are ideally situated in picturesque locations so that you can enjoy a walk or a bike ride before your refreshments…..
Hassop Station is ideally located on the Monsal Trail and has a cycle hire centre next door. It serves delicious food and drinks, has a lovely outdoor seating area and even opens in the evening during the summer months.
The Tea Rooms at Lea Gardens are surrounded by the stunning Rhododendron Gardens that attract visitors from far and wide. You can enjoy a delicious selection of home made cakes during the summer months.
Manifold Tea Rooms are located at Ilam Hall, a popular National Trust property. The tea rooms are set amongst the picturesque gardens and you can walk from the tea rooms to the famous Dovedale stepping stones.
Edensor Tea Rooms are located on the Chatsworth Estate. Enjoy walks around the famous estate before returning to this picturesque village for refreshments. You could also buy some of the Estate's delicious produce direct from the Chatsworth Farm Shop.
Herberts Fine English Tea Rooms are located in the beautiful village of Tisssington. Ideally located minutes from the Tissington Trail, this is a beautiful village to visit.
Other popular tea rooms include; Highfield House near to Darwin Forest, Parkys in Cromford, Mad Hatters in Matlock, Sticky Fingers in Ashbourne, Matlock Meadows in Matlock and of course a stay in the Peak District would not be complete without trying a Bakewell Pudding.
The Old Original Bakewell Pudding Shop in the heart of Bakewell, closely guards the secret Bakewell Pudding recipe. These delicious sweet treats were first made around 1860 and are still made by hand in the shop today.