Family fun cycling on the Monsal Trail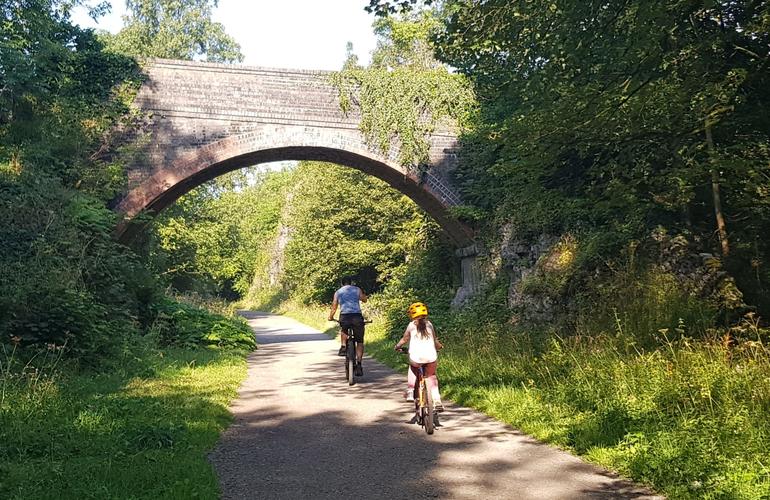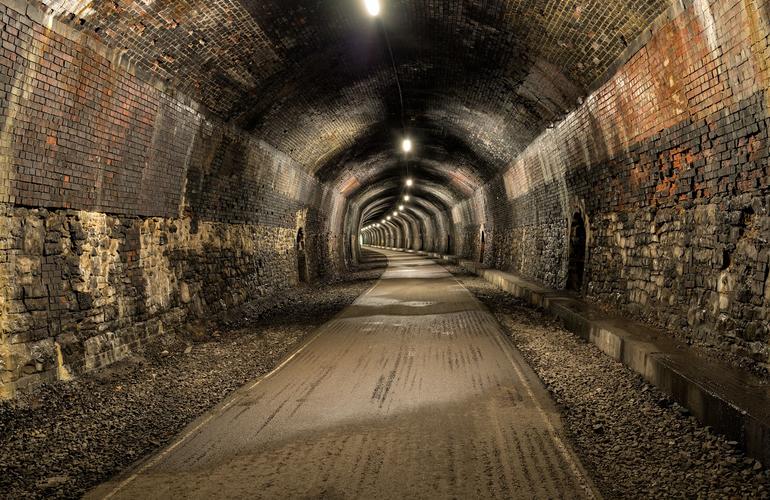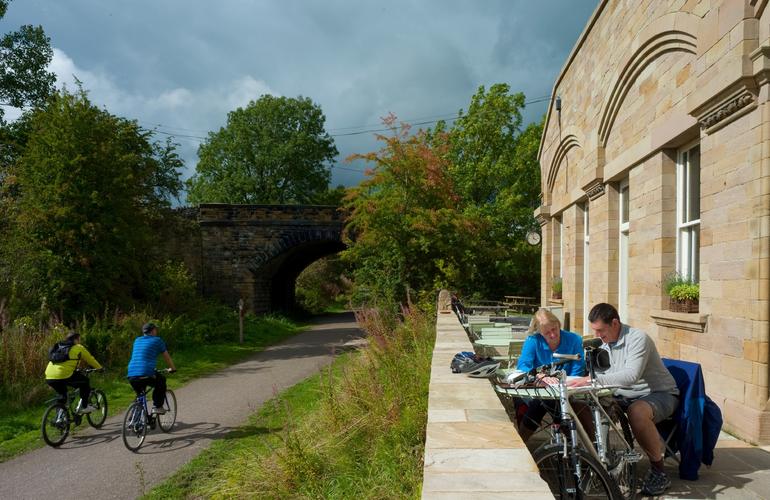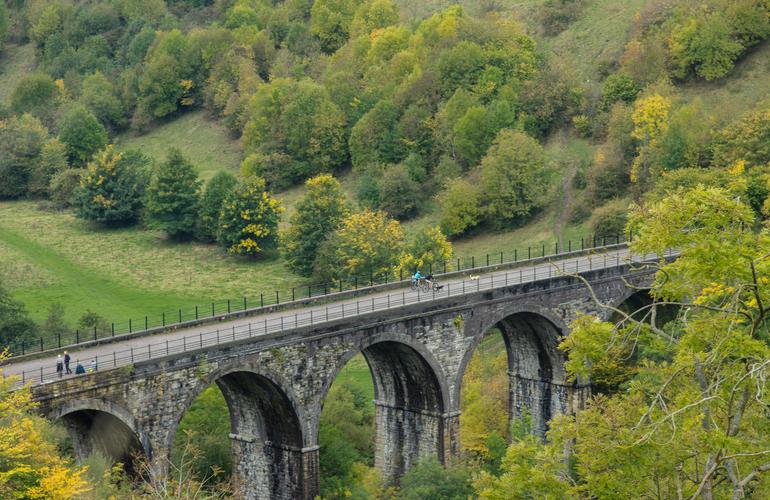 The best thing about staying at Landal Darwin Forest is that the Peak District never shuts, no matter what the time of year and no matter what the weather! The Peak District was Britain's first National Park and each year attracts over 10 million visitors. Its spectacular landscapes and array of activities make it the perfect place to get away from it all and have fun enjoying the great outdoors.
So on a sunny but cold Autumn day we decided to head to the Monsal Trail to burn off our Sunday lunch with a cycle ride on this picturesque and historic trail.
The Monsal Trail is a traffic free route for walkers, cyclists and horse riders. The trail starts at Bakewell, and runs for 8.5 miles to Chee Dale. However we chose to hire some bikes from Hassop Station so that we had a great excuse to enjoy tea and cake afterwards at the fantastic café!
Hiring the bikes was very straightforward and myself, husband and 4 year old daughter were soon enjoying the spectacular scenery and the fun of peddling through the vast railway tunnels. My husband and daughter shared a bike via a pull along, which ensured my daughter enjoyed 'pretending' to cycle the route whilst I tried to keep up!
The route itself is spectacular and nothing beats emerging from the tunnel onto the Monsal Dale Viaduct. The dramatic viaduct provides breathtaking views and is a great excuse to take a break and enjoy one of the most iconic scenes of the Peak District.
Our ride continued to Millers Dale where we enjoyed a hot chocolate at the old station and a stretch of the legs. Although the route is flat, you do appreciate the slight downhill gradient on the return to Hassop Station. We hired the bikes for two hours and this was the perfect amount of time for us to enjoy some time getting active as a family, whilst appreciating how lucky we are to have the Peak District on our doorstep.
Further information about the Monsal Trail can be found here.