Enjoy a day out at a National Trust property in Derbyshire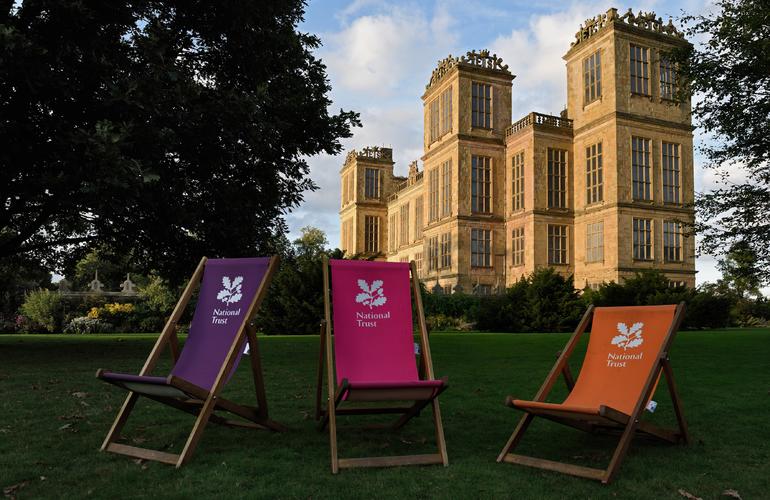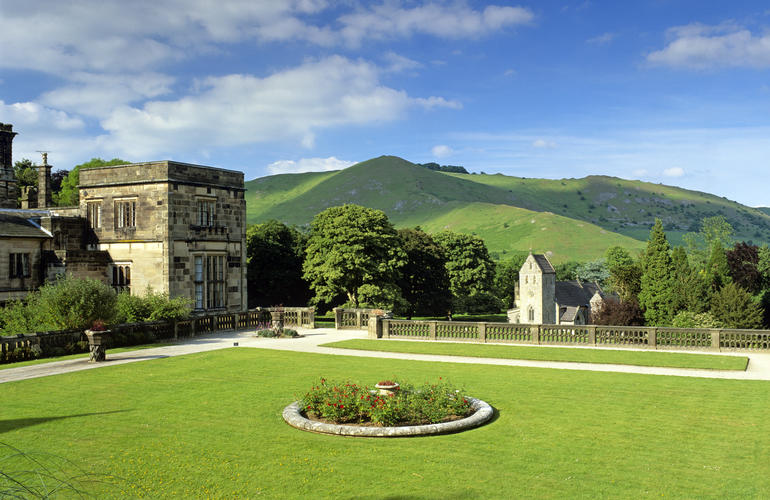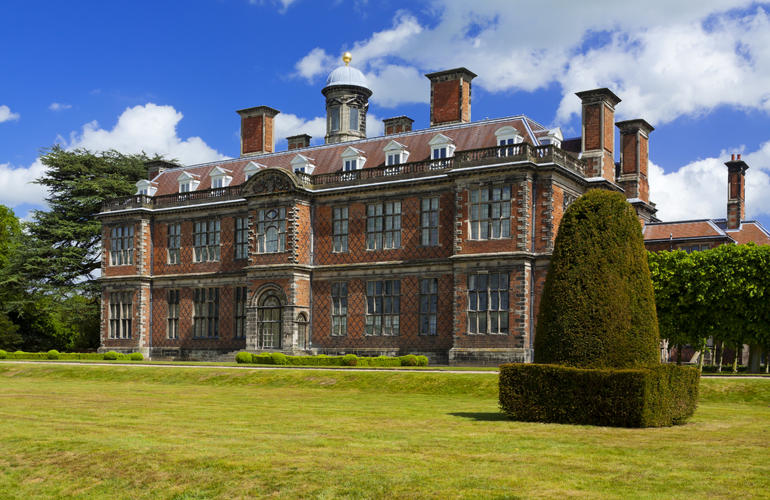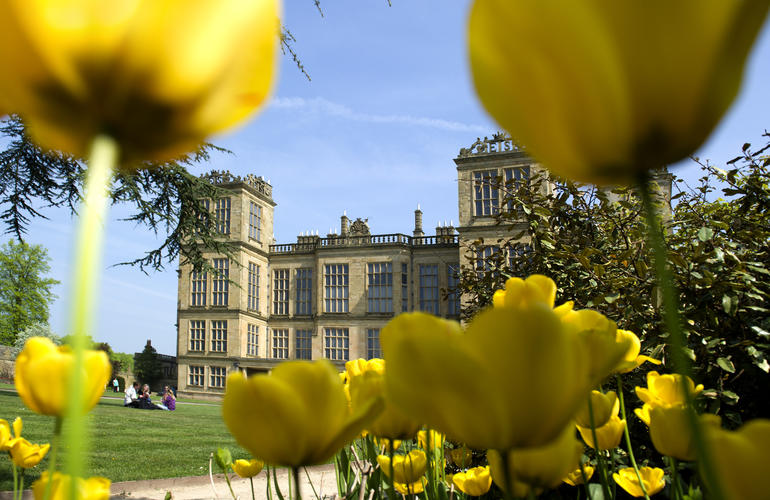 There are lots of National Trust Estates to visit in Derbyshire, including stately homes and breathtaking countryside.
The White Peak Estate incorporates the stunning Ilam Park, Dovedale and the Manifold Valley. Ilam Park is ideal for families and dog walkers, with gentle riverside walks and a popular tea-rooms with far reaching views across the Italian Gardens towards Dovedale. It is open all year for walks, picnics, wildlife spotting and family adventures outdoors. Take the 1.5 mile walk between Ilam Park and Dovedale to find the famous Stepping Stones. Once there you could climb to the top of Thorpe Cloud and enjoy magnificent views across the Derbyshire Countryside.
Sudbury Hall and the National Trust Museum of Childhood is a fantastic day out for families. The museum enables you to climb a chimney, venture into a mine, visit a Victorian school and reminisce over the toy collection. Alternatively you could enjoy a picnic in the gardens or explore the Hall that was designed and built as a showpiece for seventeenth century craftsmanship.
Hardwick Hall is one of the finest Elizabethan buildings in the country and is a fantastic day out for all the family. Full of architectural and artistic delights from Elizabethan embroidering to Forties furnishing, a walk through the hall is always an enjoyable experience. Hardwick's garden is awash with colour whilst the park is a great theatre for all kinds of wildlife and is the perfect place to explore with children.
Other properties include Kedleston Hall and Calke Abbey. You can also enjoy spectacular walks and views at National Trust Estates at Kinder, Edale, Longshaw and Burbage Moor.
For further information please visit www.nationaltrust.org.uk