Best Peak District Views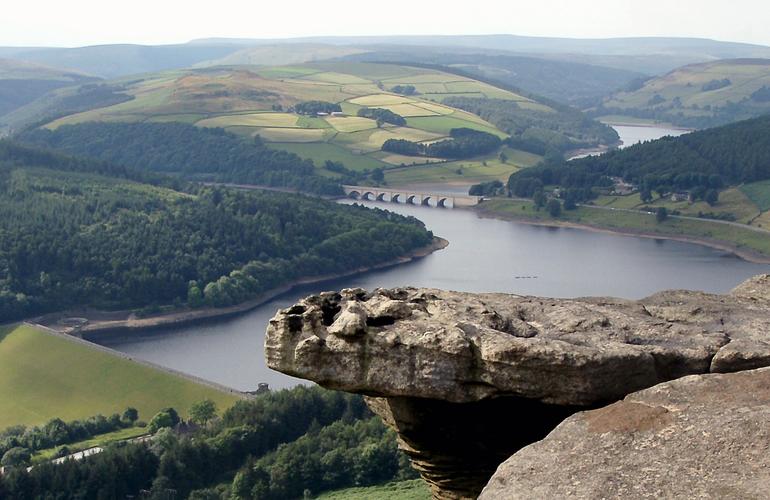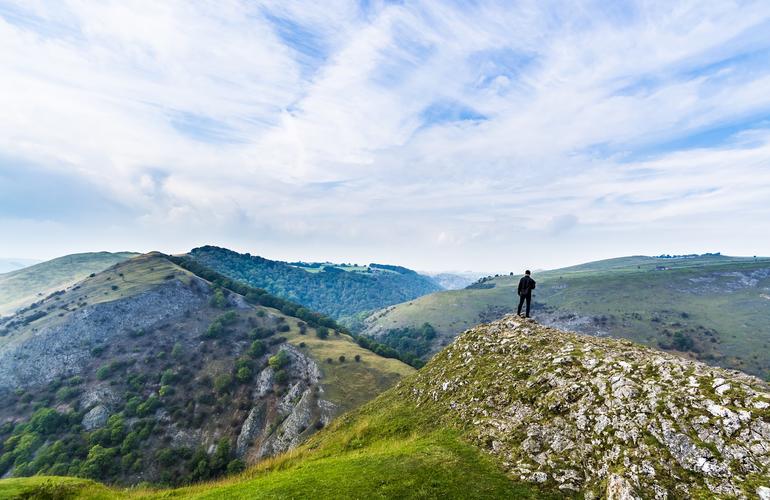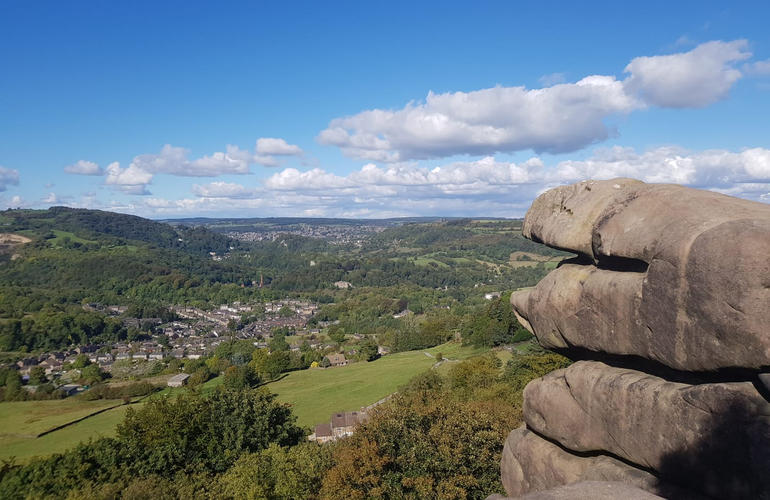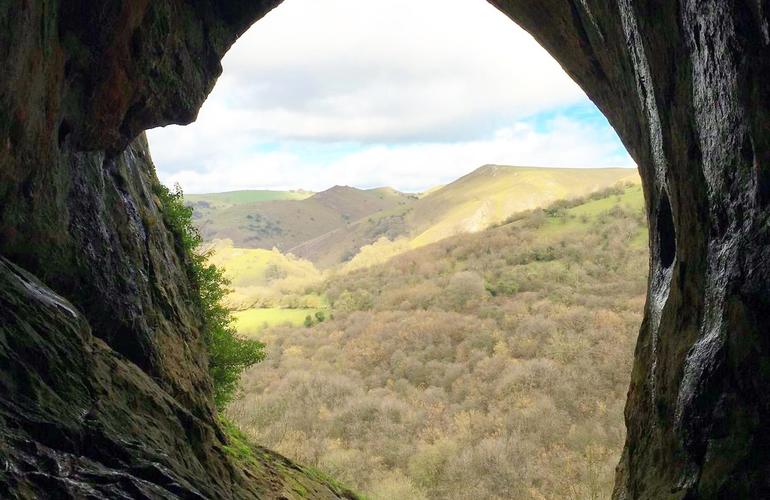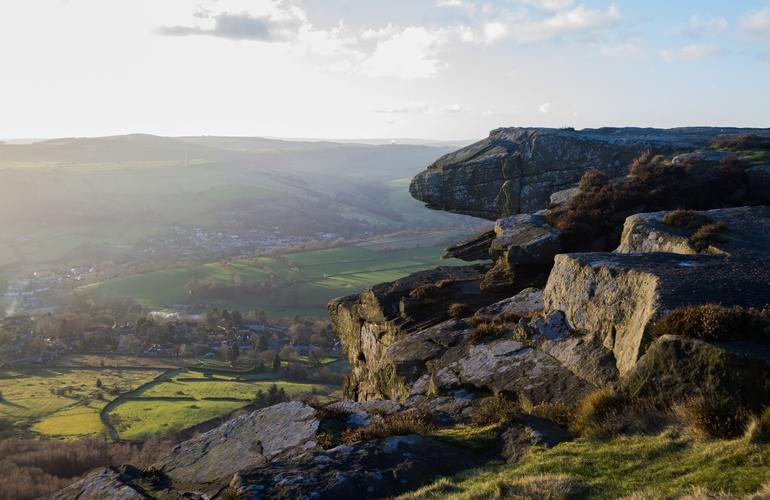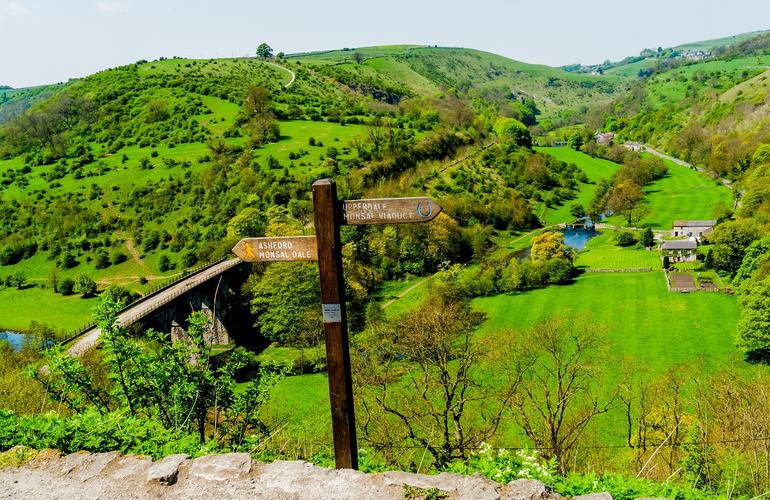 There are so many spectacular views in the Derbyshire Peak District to enjoy but below are a few of our favourites:
Bamford Edge
Bamford Edge provides incredible views over the Upper Derwent Valley with the Derwent and Ladybower reservoirs sitting majestically in the countryside below. There are plenty of vantage points to enjoy above the reservoirs or alternatively you can cycle and walk along the waterside.
Thorpe Cloud:
Thorpe Cloud is located at Dovedale, home to the famous stepping stones. After crossing the stones the path winds up the side of the hill beyond and is very steep in places. At the highest point it is 287 metres and provides spectacular views across the Derbyshire and Staffordshire countryside.
Black Rocks
Black Rocks are located on the High Peak Trail and offer panoramic views across Cromford and towards Matlock Bath and Riber. There is a car park at the top of Cromford Hill but please note the final ascent onto the rocks is challenging. For a longer walk, park at Cromford Wharf and visit Arkwright Mills and the canal.
Thor's Cave
The spectacular Thor's Cave sits high above the Manifold Valley close to the pretty village of Wetton. The cave entrance is 10 metres in diameter and can be seen from several miles away. The cave is fascinating to visit and the views are worth the walk up the steep footpath!
Mam Tor
At 517 metres high, the 360 degree panoramic views from Mam Tor are simply breathtaking. Offering views across the Hope Valley and beyond, this challenging walk along the ridges that dominate the skyline is worth the effort and can be accessed from the picturesque villages of Edale and Castleton.
Curbar Gap
Curbar, Froggatt and Baslow Edge is a gritstone escarpment with fantastic views across the Derwent Valley, including the Chatsworth Estate. Many photographs are taken at this iconic location and is a favourite with locals and tourists. The mostly flat footpath is easily accessed from the car park at the top of the hill.
Monsal Head
From Monsal Head you have a spectacular view of the River Wye meandering through the picturesque Monsal Dale. The famous Monsal Viaduct on the trail below is one of the most photographed sites in the Peak District and is popular with families who enjoy walking and cycling along the disused railway line.