Health & Fitness
Evolution
Evolution Health & Fitness Centre is a £1.5 million purpose built centre and offers something for everyone. The layout of our fully equipped gymnasium has been designed by leading industry professionals and includes all the latest equipment to suit a range of abilities and fitness levels. There is also a dedicated stretching room and a fitness studio where you can enjoy a range of activities including spinning, yoga and HIIT. The gym overlooks our family swimming pool which also has dedicated lane swimming. There is also a separate spa area for over 16s which includes a sauna, steam room and Jacuzzi. Please note that some facilities within Evolution are partially closed or restricted due to Government Guidelines. See below for details.
Evolution Health & Fitness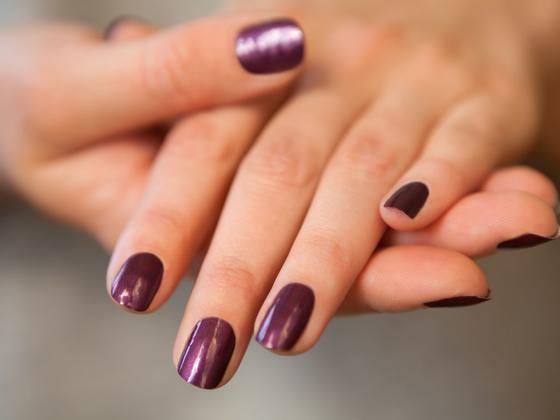 Beauty Therapy & Massage
Our highly trained therapists provide a wide range of treatments including facials, waxing, eye and nail treatments, scalp and body massages. Please pre-book appointments by emailing beauty@pinelodgeholidays.co.uk or telephoning 01629 736222.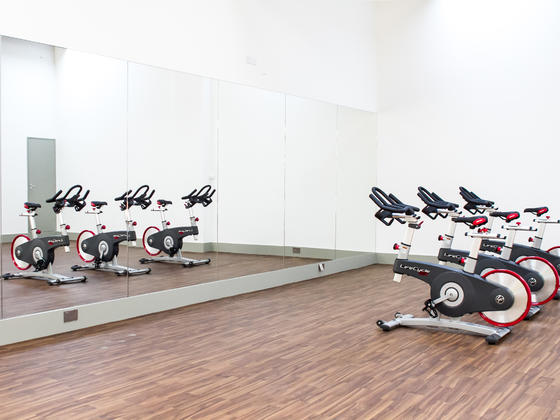 Fitness Classes
We have now reintroduced a small number of fitness classes. Park guests can pre-book up to 7 days in advance for £4.00 per class. Payment due on arrival at the gym. Details can be found here.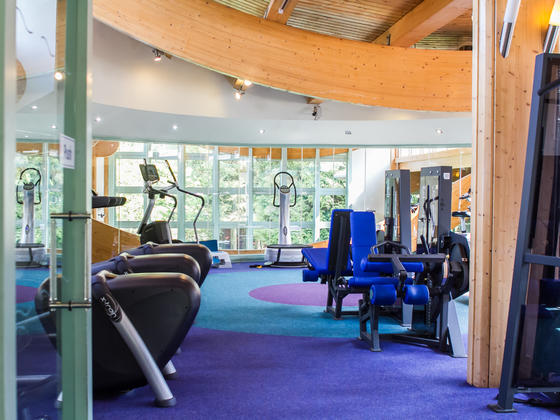 Gymnasium
Our gym includes a wide range of cardio equipment, resistance machines and weights. The gym is open 7 days a week from 06.45 - 21.00 (Mon - Fri) and 08.00-20.00 (weekends). Over 16s only. Pre-bookable sessions cost £4.00 (or £10 per block of 4). Payment due on arrival at the gym. There is no need to book.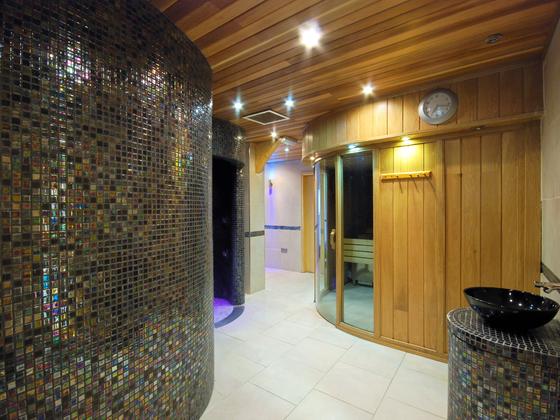 Spa Area
Enjoy a relaxing time in our sauna, steam room, feature shower and jacuzzi. Over 16s only. Park guests can access the spa area for £3.00 each. The Spa can be booked at www.darwinforest.co.uk/spa
Spa Days
Our Spa days are currently unavailable due to COVID but are usually the perfect way to relax and recharge for a few hours and start from just £25 per person. We also offer a Pamper Package for park guests that is still available.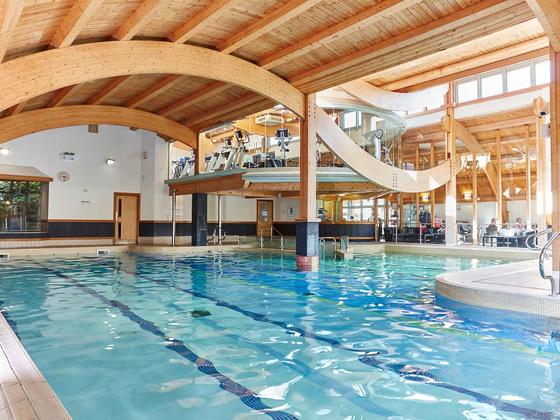 Swimming Pool
Complimentary use of the indoor swimming pool is included in your holiday. Under 15s must be accompanied by an adult. Pre-booking is required. Details will be emailed to guests 7 days prior to arrival.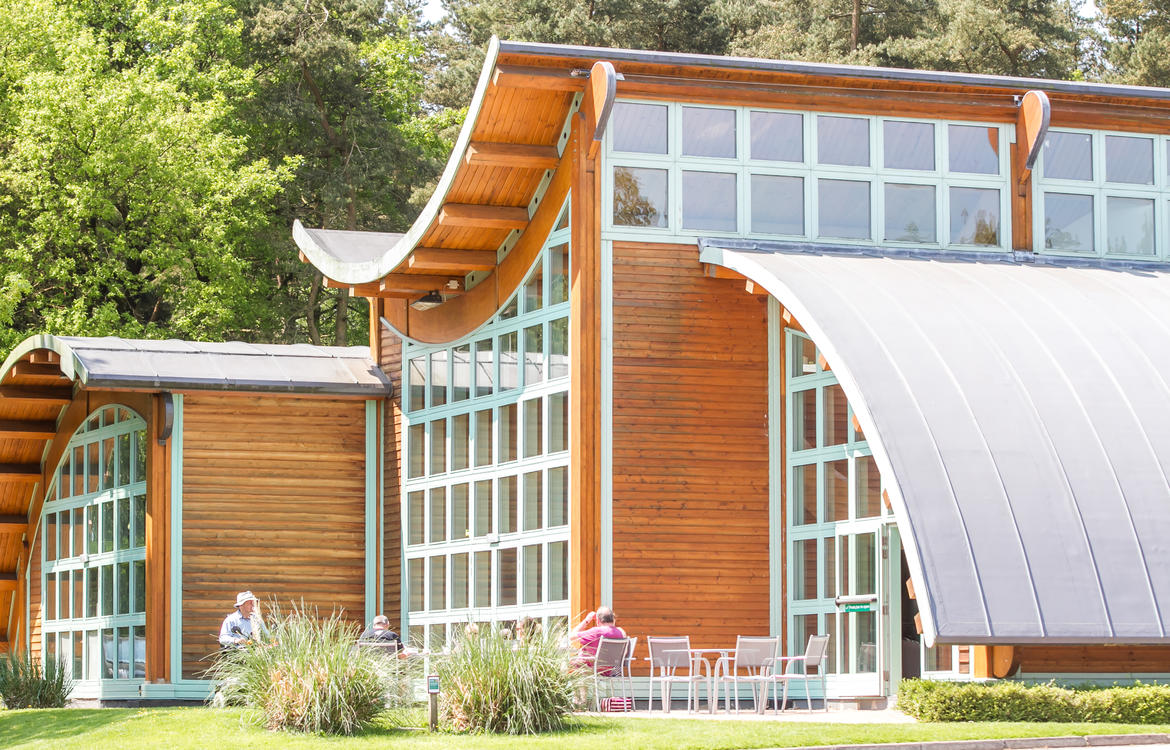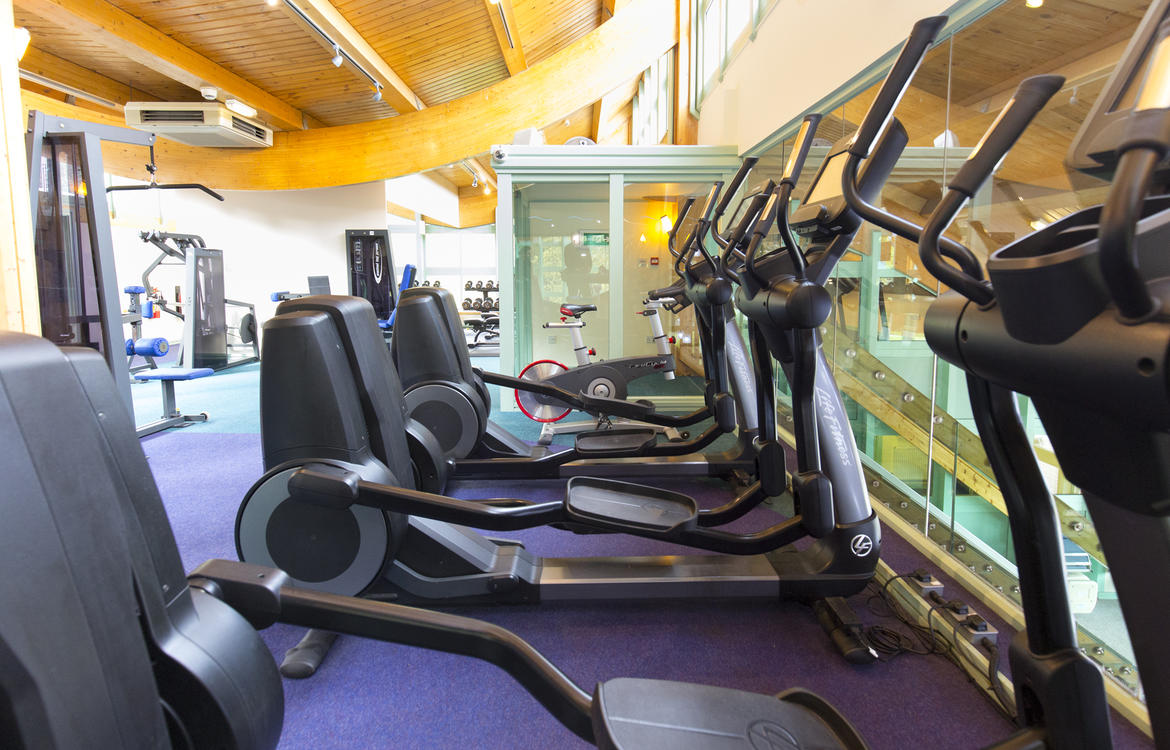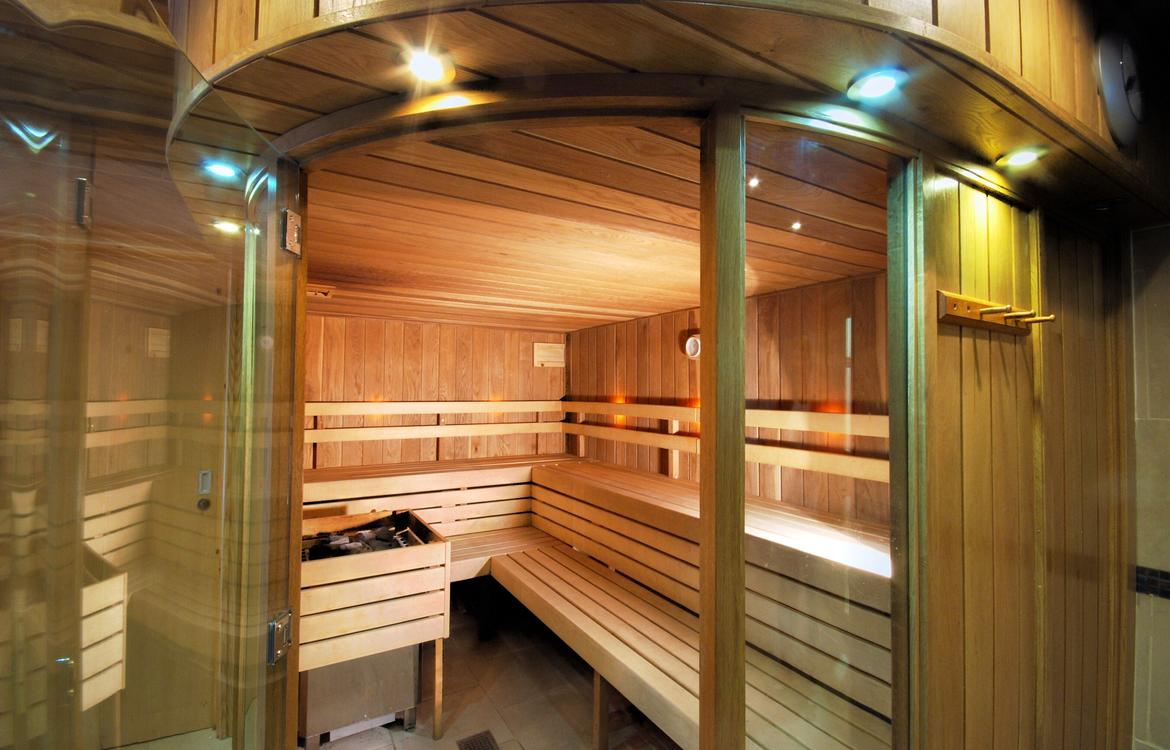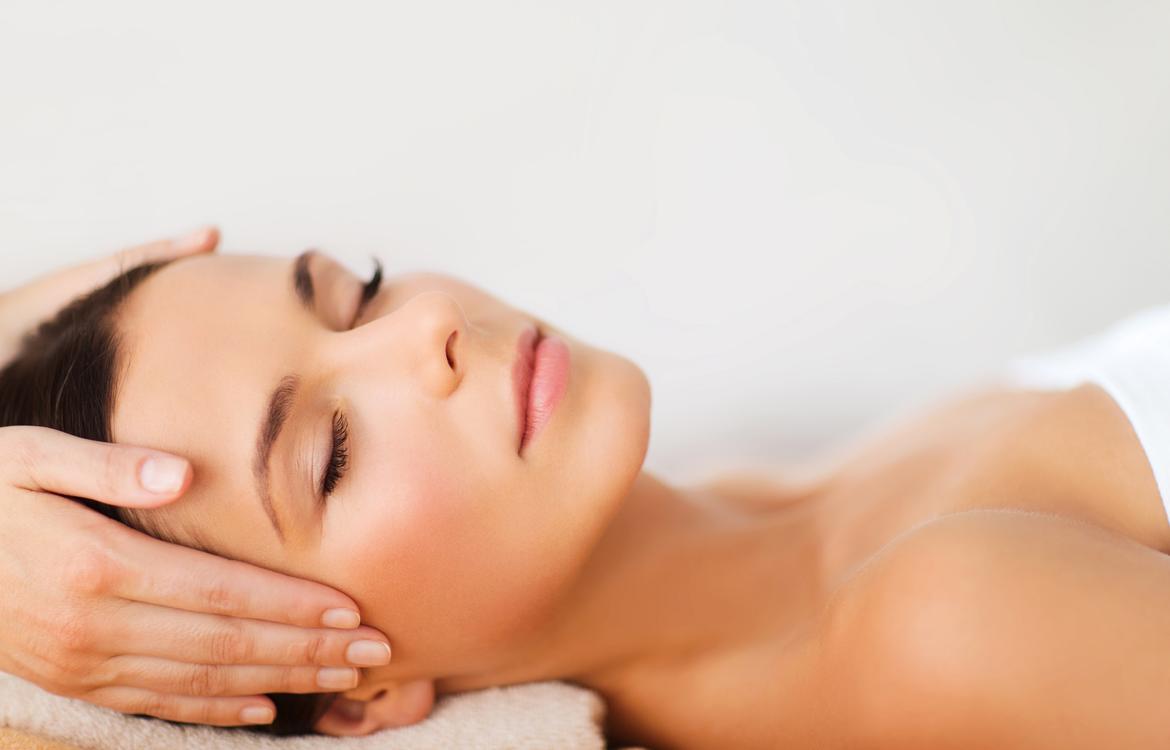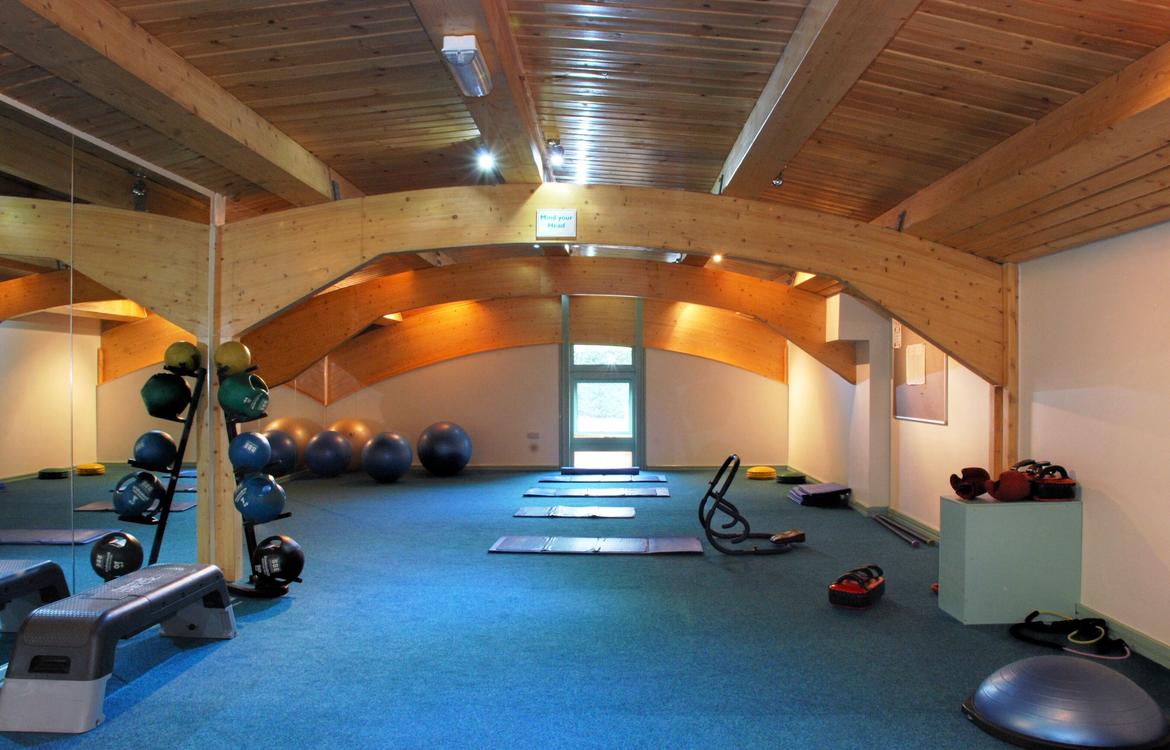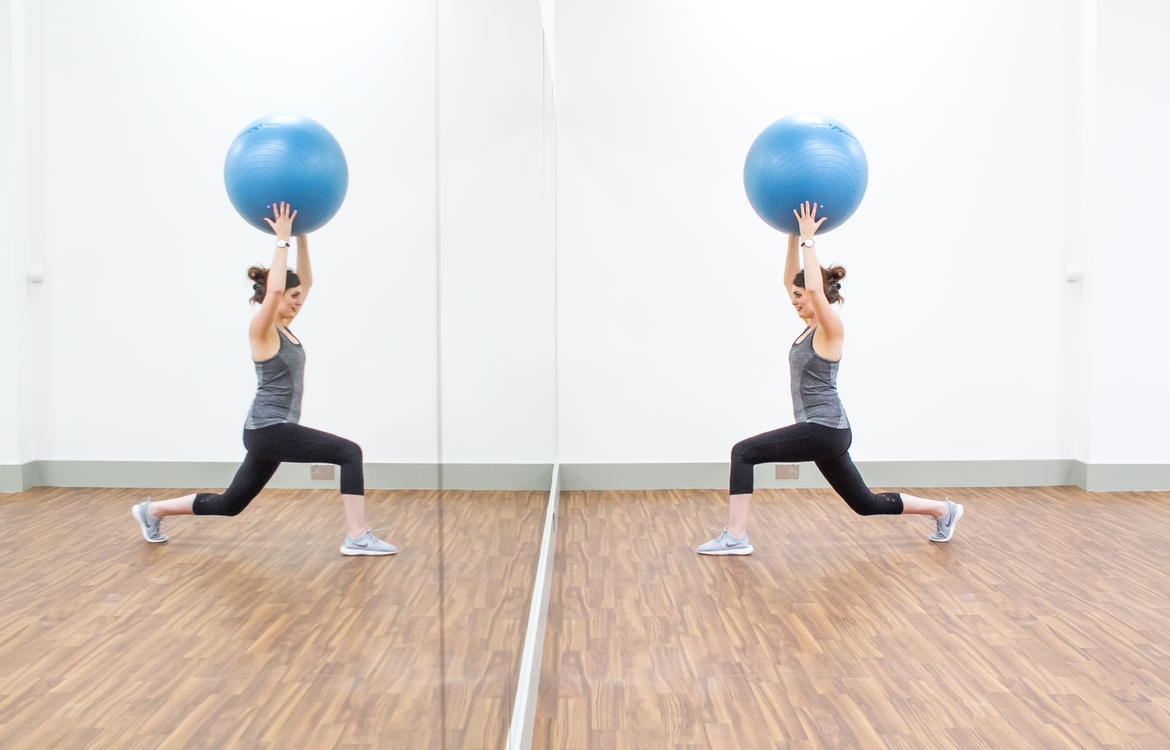 Take a look around Evolution
Have a look at around the facilities on offer at the Evolution Health & Fitness centre.