Little Monkeys
Play Centre
Little Monkeys Play Centre will reopen to park guests on Tuesday 19th July.
Our huge indoor play centre offers a world of fun for our younger guests. They will love climbing, bouncing, sliding and having fun whilst you relax knowing they are entertained.
The centre will initially be open on Tuesday, Thursday and Saturday. There will be 3 pre bookable sessions from 9am-11am, 11.30am–1.30pm and 2pm-4pm.
Each session will allow up to 25 children. Children cost £4.50. Adults are free but will still need a valid ticket. Sessions can be booked up to 10 days in advance. Details of how to book will be included on your pre-arrival information.
Little Monkey's is the perfect place to entertain the kids!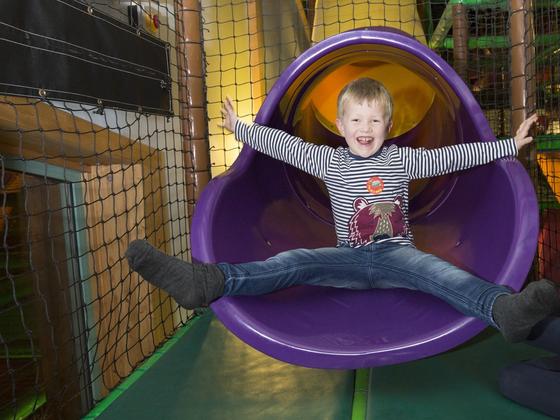 Soft Play Centre
Our multi-tiered soft play centre will keep the children entertained. They can scale the heights, scramble through nets, swing on ropes, bounce on trampolines, crawl through tubes and whizz down slides.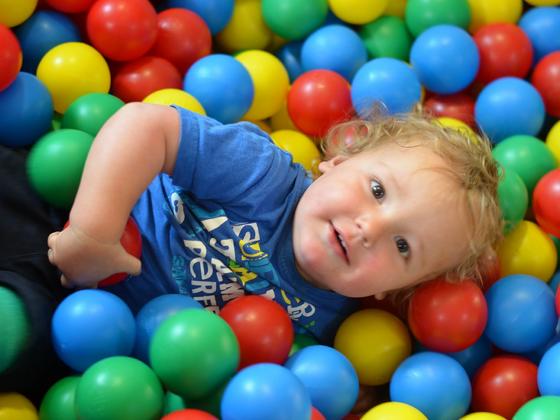 Toddler Play Area
We have an area specifically dedicated for children aged 0-3 years with a ball pit, interactive play equipment and slide. Perfect for keeping toddlers entertained.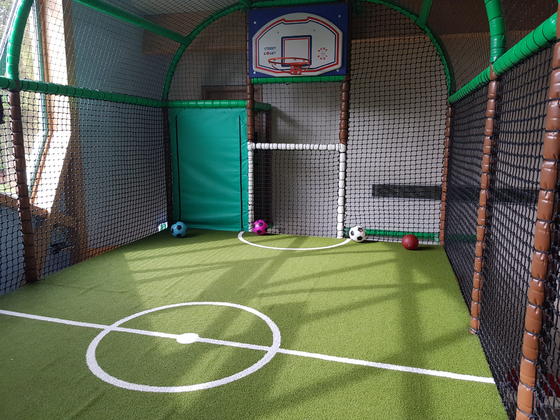 Sports Pitch
Our astra sports pitch is the perfect place to enjoy a game of football or basketball. Kids will enjoy playing together and scoring goals.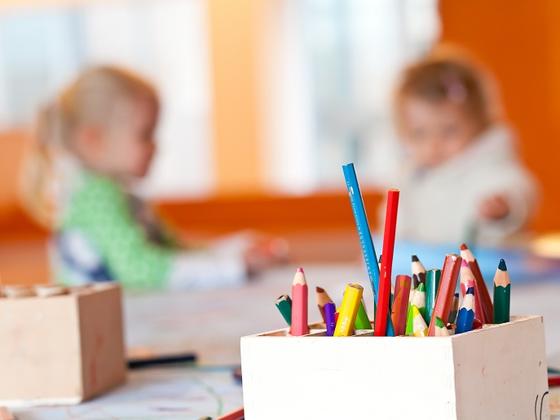 Creche
This facility is currently closed. Our creche is available Monday - Friday, from 10.00-12.00 for members of Evolution Health & Fitness or guests using the facility. Pre-booking required.
Delicious Food
Explorers Cafe is open for Takeaway only on Tuesday, Thursday and Saturday from 9am - 4pm serving hot and cold drinks, cakes, slush puppies and ice creams.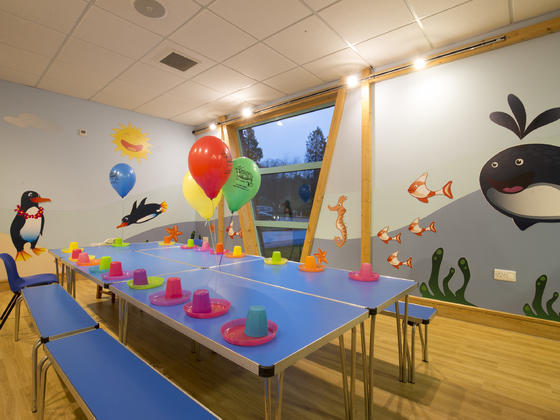 Party Rooms
This facility is currently closed. Little Monkey's party packages have been designed with children and their parents in mind to ensure that everyone has a fantastic time.