Peak District
Activities
There are so many exciting activities that you can take part in whilst you are on holiday in the Derbyshire Peak District.
There are a number of adventure sports to enjoy in the Peak District such as climbing, caving and abseiling as well as activities such as quad biking, clay shooting or watersports.
We also offer a range of sporting activities onsite for you to enjoy with friends and family.
Get the adrenaline pumping with one of these fantastic activities!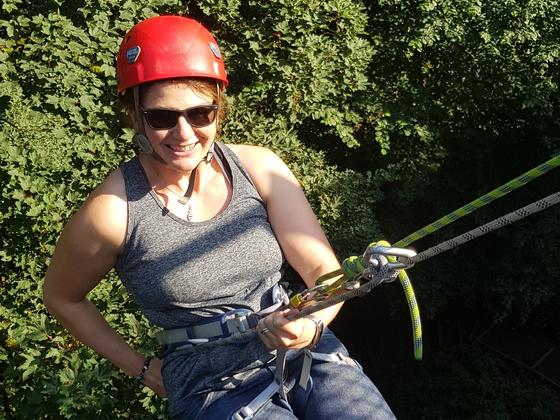 Adventure Sports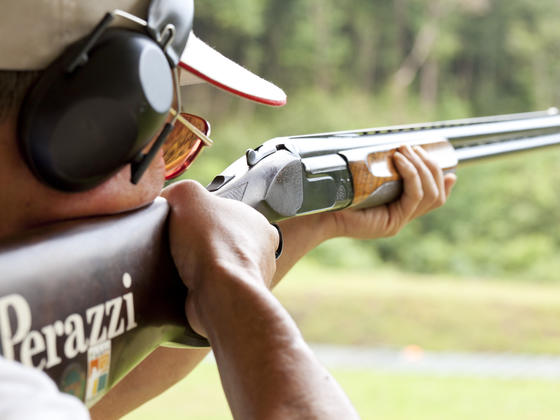 Clay Shooting
Clay Shooting is a great activity for groups. The local shooting ground in Tansley is owned by GBR coach Joe Neville and offers individual and group lessons. Tel: 01629 582859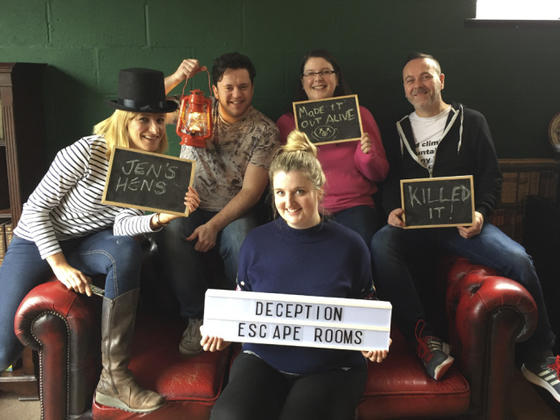 Deception Rooms
Located in the centre of Matlock, the Deception Rooms are great fun for groups of friends. Your team will be required to problem solve and work together to see if you can escape before your time runs out.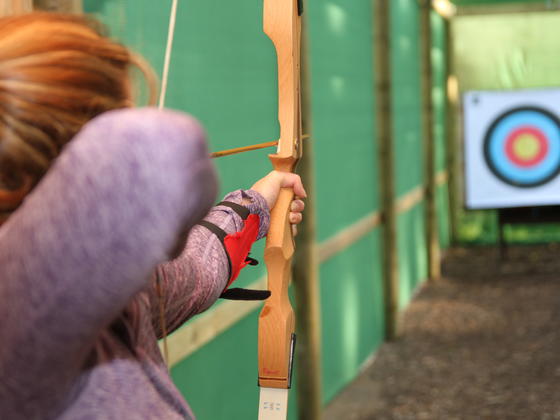 Go Active
Onsite we can tailor make a range of activities for your groups including Archery, Crossbow and Bodyzorbing. Find out more about Go Active.
Go Ape!
Go Ape is the UK's number one forest adventure where you will fly down zip-wires, leap off Tarzan swings and tackle daring high rise crossings. Located at Buxton. Ask at Reception about our special offer discount code.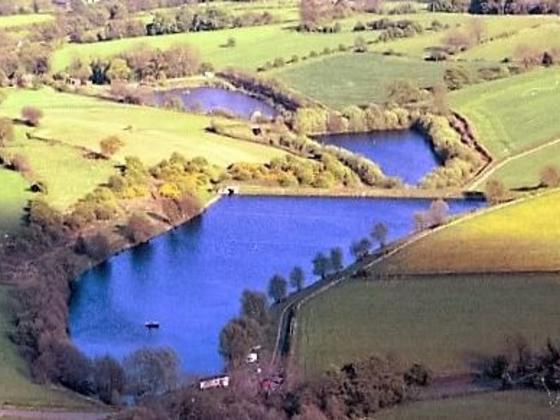 Fishing
Press Manor Fisheries are local to the park and provide a peaceful and relaxing setting from which to enjoy a day out fishing.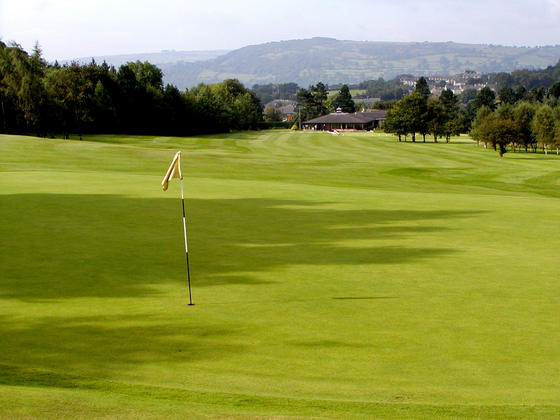 Golf
We have several golf courses and driving ranges nearby including Matlock, Stanage and Chesterfield. Ask at reception for our special Green Fee offers.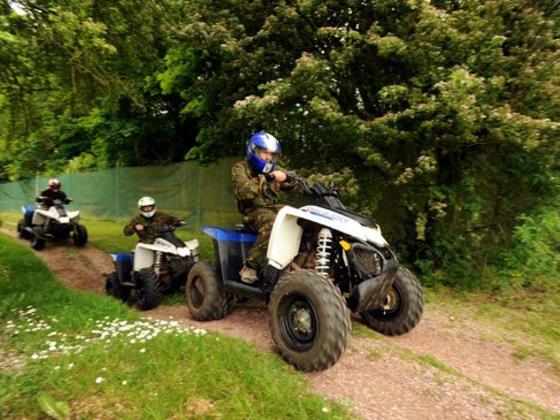 Quad Biking & Paintballing
Wild Park Derbyshire in Brailsford near Ashbourne offers a range of group activities including Paint Balling, Quad Biking, Archery, Laser Tag and Rifle Shooting.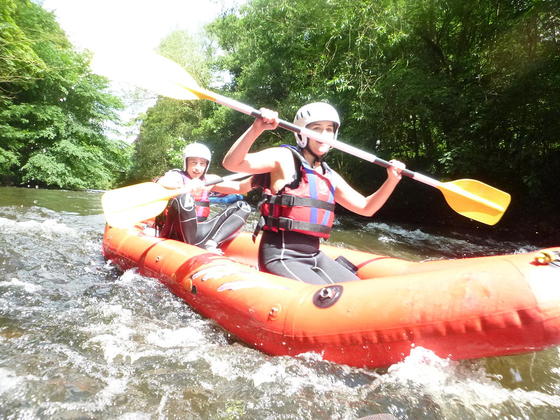 Water Sports